Be Cautious of Potential Phishing Email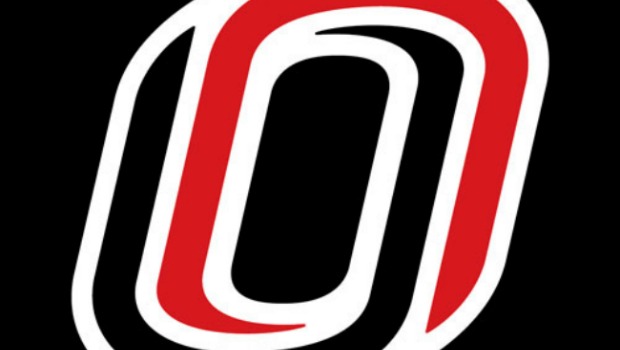 Today, you may be greeted with a phishing email titled "Important Update for <your name>". 
This email purports to be from the UNO Helpdesk, but is in fact NOT from the desk. The sender appears to have successfully used a server within the same Office 365 group as ours to spoof the email from the UNO Helpdesk.
Please do not click the link. If you unintentionally click the link, please reset your password immediately and notify the UNO Helpdesk.
Contact Us
If you have a story idea, news tip, or other question, please email the UNO News team at unonews@unomaha.edu.