NU Prez: Keeping College Affordable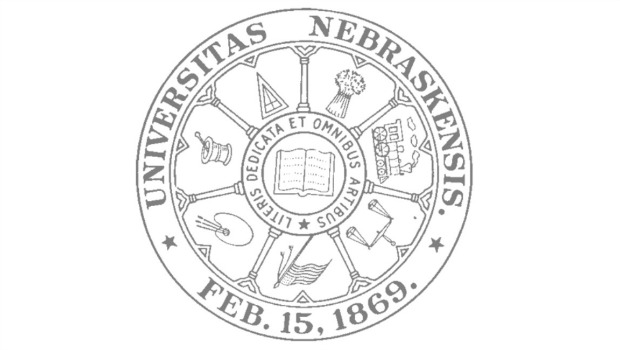 President's Op-Ed

By Hank Bounds
President, University of Nebraska
 
As I travel the state and talk with Nebraskans, one of the questions I'm asked most frequently is: What is the University of Nebraska doing to keep college affordable for students and families? Citizens across our state – young people and their parents, policymakers, leaders in business and agriculture, taxpayers – want to know their university is working to keep costs down so students can stay in school, graduate on time and enter the workforce with minimal debt.
 
Fortunately, in Nebraska, we have a great story to tell. That's something we should all take pride in, especially considering that more than 70 percent of jobs in our state will soon require higher education. Our conversations about college affordability are both timely and important.
 
Our story starts with the fact that the value of an investment in higher education has never been greater. For an individual, that investment means the opportunity to discover a new passion or career path, to learn from faculty who are experts in their fields, to earn $1 million more over a lifetime than a high school graduate. For the state, the investment means a broader tax base, a more engaged citizenry, and greater economic growth and quality of life that result from university activities.
 
Affordable, quality higher education is a partnership between the university and state. In Nebraska, our partnership is long-standing and successful. There are two sources of revenue that support the university's day-to-day activities: state appropriations and tuition. These are the funds that allow us to maintain our classrooms and facilities, pay our talented faculty and staff, and cover other basic operating costs. To be successful in what I believe is the most competitive higher education marketplace in our lifetimes, it's critical that we continue to invest in these priorities.
 
Nebraska policymakers understand well the importance of maintaining both affordability and quality at the state's only public university. We are fortunate that they have provided a stable level of state support that, while not keeping pace with inflation or our enrollment growth, has allowed us to keep tuition rates at least 25 percent below the peer averages. Yes, tuition increases have been a reality almost every year in recent memory – but students I talk to understand that they have a stake in their education and that moderate and predictable increases in tuition allow us to make investments that are critical to their success.
 
While our sticker price alone makes us a great value, our commitment to affordability extends further. We invest more in need-based financial aid than ever, and today more than half of NU undergraduates receive grant aid. We also have leveraged partnerships with the private sector to expand affordability. Private funds serve as a tremendous supplement to state support in helping our students afford a college education.
 
Last week, in fact, we announced a new initiative to raise $200 million in direct support for students, in the form of scholarships, support services and student-centered capital projects. Even with our investments in financial aid, we know unmet need remains, with the majority of our students applying for need-based aid. The new fundraising initiative, "Our Students, Our Future," will build on our momentum in access and affordability, putting us in a position to attract even more students in support of our goals to grow enrollment beyond the current 22-year high and produce more graduates to meet Nebraska's workforce needs.
 
The final component to maintaining affordability is a commitment to cost effectiveness on our part. Like any Nebraska family or business, we must make tough choices about how we use our dollars. We have made $84 million in budget cuts since 2000. While the cuts haven't been easy and have required us to eliminate programs and services, they have allowed us to invest in our priorities and keep tuition increases moderate and predictable for students and families. We will continue to look for efficiencies to make sure we are responsible stewards of the resources Nebraskans entrust to us.
 
Nebraskans can be proud that the university, education leaders, policymakers, private supporters and others share a commitment to affordable, excellent higher education. We have an opportunity to build on our good work to support even more students who want to change their lives through education. That's my fundamental goal as president of the University of Nebraska – and I am fortunate to be in a place where citizens across the state are working together to achieve it.
Contact Us
If you have a story idea, news tip, or other question, please email the UNO News team at unonews@unomaha.edu.