Blizek Travels to Sundance Film Festival

Park City, Utah – For nearly 15 years, the University of Nebraska Omaha's (UNO) Journal of Religion and Film has been covering legendary actor Robert Redford's Sundance Film Festival. 
Editors of the Journal are given press credentials to cover the festival, along with 2000 or so other journalists. The festival features a wide variety of independent films.
According to Dr. Bill Blizek, UNO Professor of Philosophy and Religion and founding editor of the Journal, "independent film makers do many things that more commercially-inclined film makers cannot." 
During Sundance, it's common to find between 15-30 films connected in some way to religion. "Our purpose is to make movies connected to religion available to our readers that they would not likely encounter at their local Cineplex," Blizek said. "Most of our serious readers are religious studies scholars. We do get, however, a wide range of people from the film industry and communication industry who find something of interest."
In the midst of this annual celebration of independent film, the Academy of Motion Picture Arts and Sciences releases its  nominations for the Oscars.  In late February, we'll share Blizek's Oscar predictions.
---
Blizek at Sundance: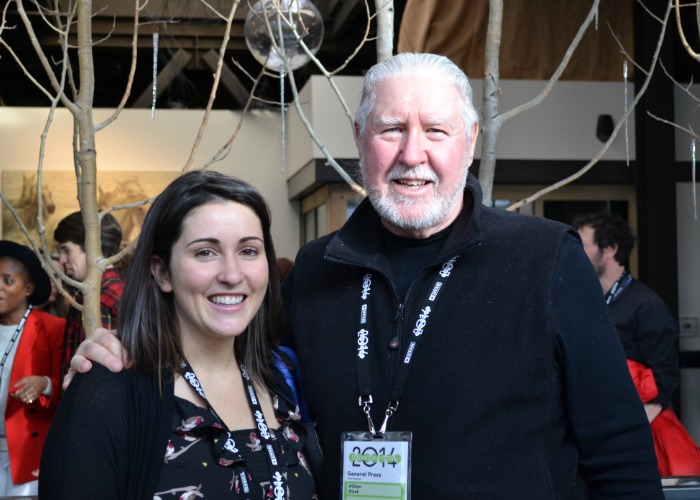 Blizek at the Sundance Film Festival, with Elizabeth Latenser the Sundance Institute Media Relations Manager.
---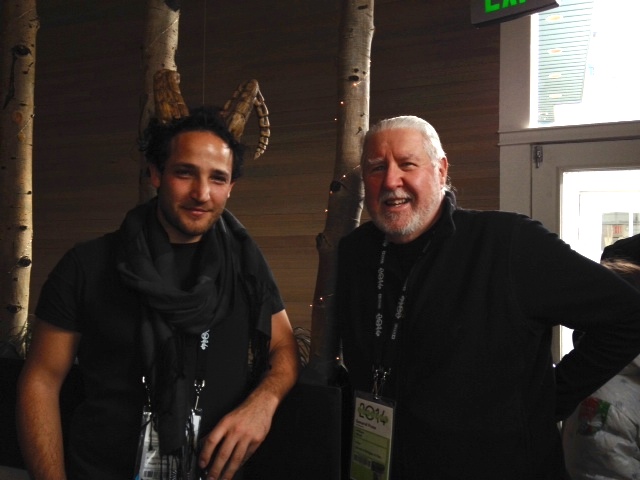 Blizek with David Gerson of Chapel Perilous at the Sundance Press/Filmmakers reception
---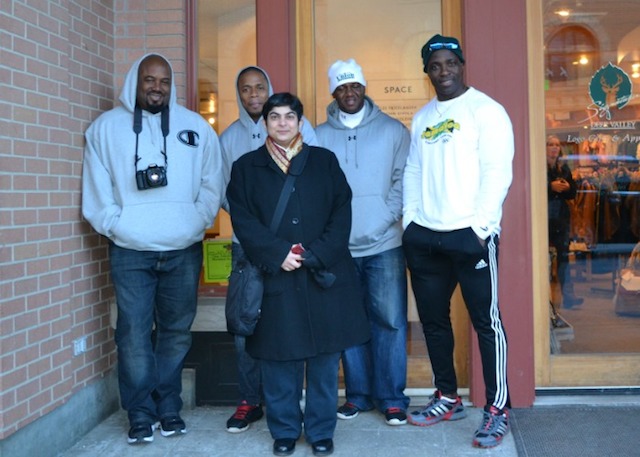 The Jamaican Bobsled team was also in Park City, Utah. They recently qualified for the Sochi 2014 Olympic Winter Games.
---
Blizek's Photos of the "Life After Beth" Cast at Sundance
From IMDB: "Zach is devastated after his girlfriend, Beth, unexpectedly dies. When she suddenly rises from the dead, he sees it as a second chance and decides to do and say every thing he wishes he had while she was still alive."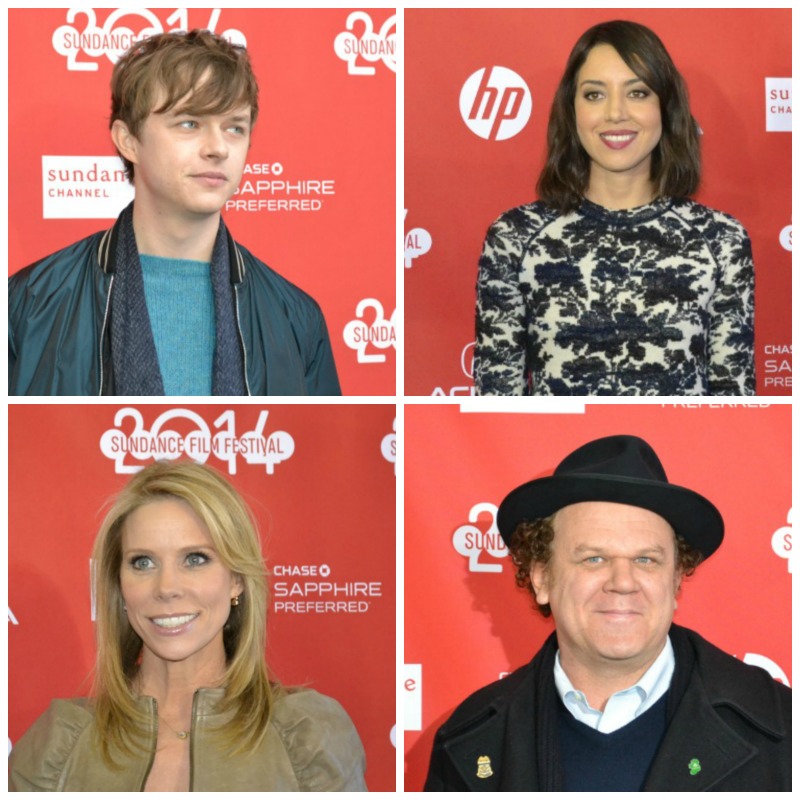 Clockwise from top left: Dane DeHaan ("Zach Orfman"), Aubrey Plaza ("Beth Slocum"), John C. Reilly ("Maury Slocum"), and Cheryl Hines ("Judy Orfman").
Contact Us
If you have a story idea, news tip, or other question, please email the UNO News team at unonews@unomaha.edu.