TEDxUNO 2019
Tickets are now on sale for TEDxUNO 2019: Resilience. The event will be held on Feb. 16, 2019.
date: 02/16/19
time: 2:00 PM - 6:00 PM
location: Strauss Performing Arts Center • maps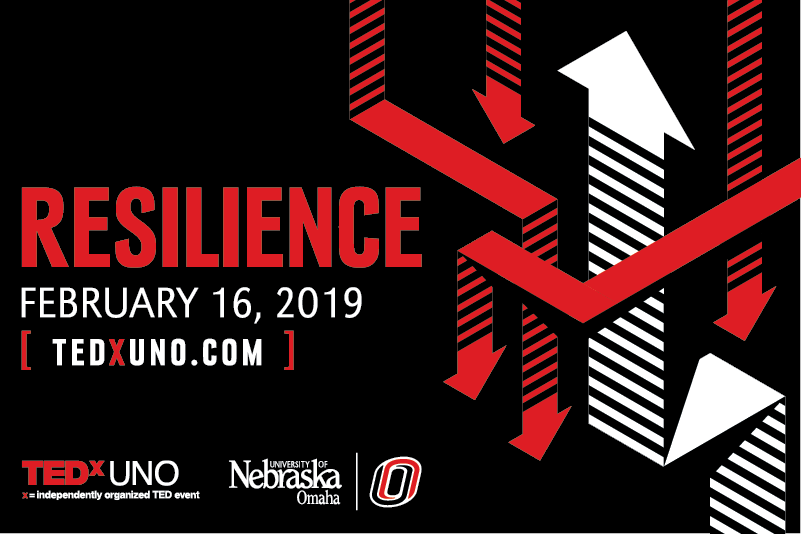 Speakers will include: Suzanne Adams, Aakriti Agrawal, Carrie Anderson, Scott Jones, Madison Larimore, Kate Lund, Dominique Morgan, Gatluak Ramdiet, and Sasha Shillcutt.
More about TEDxUNO 2019
"Resilience"
Purchase tickets
Speakers
Parking
Connect on social media
Questions
About TEDx and TED
---
"Resilience"
The theme of this year's event, "Resilience," will be explored by presenters through a variety of lenses including: spiritual resilience, refugee status, failure, the gender gap in technology, speech impediments, quantum physics, prison reform, nurturing resilient children, and the struggles of humankind.
---
Purchase Tickets
Tickets are $15 for UNO/UNMC students, faculty, and staff. Tickets for the general public are $30.
---
Speakers
TEDxUNO is excited to announce the speaker line up for this year's event. This year's speakers will include: 
Suzanne Adams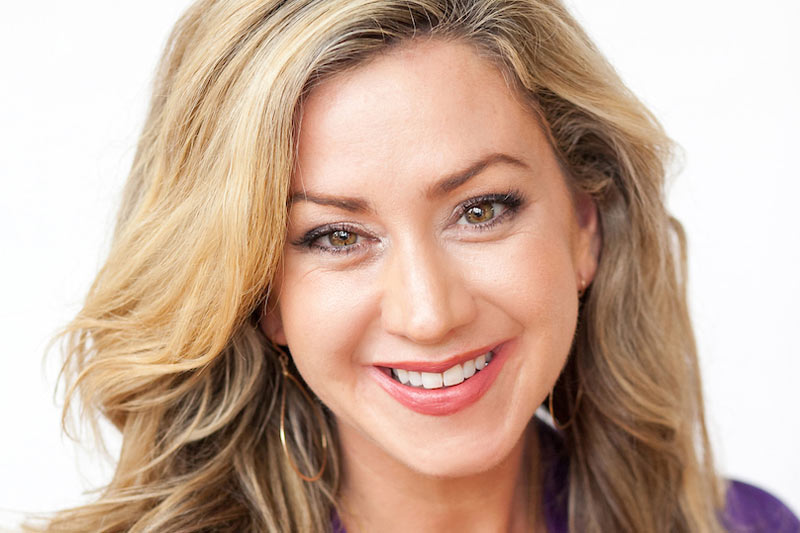 Suzanne Adams is a best-selling author, thought-leader, and business coach whose teachings on quantum physics, laws of energetics, and women's empowerment have impacted thousands of people from all over the world. She has personally trained with powerful leaders like Lisa Nichols and Gabby Bernstein and has taught over 5,000 successful professionals how to step into their power and achieve fulfillment, including how to make dreams a true reality.
Suzanne has been featured on Fox, NBC, and The Huffington Post for her work helping entrepreneurs reach their highest levels of potential. Now she is passionate about bringing her own personal story, knowledge of quantum physics and the power of human transformation to the TEDx stage.
Aakriti Agrawal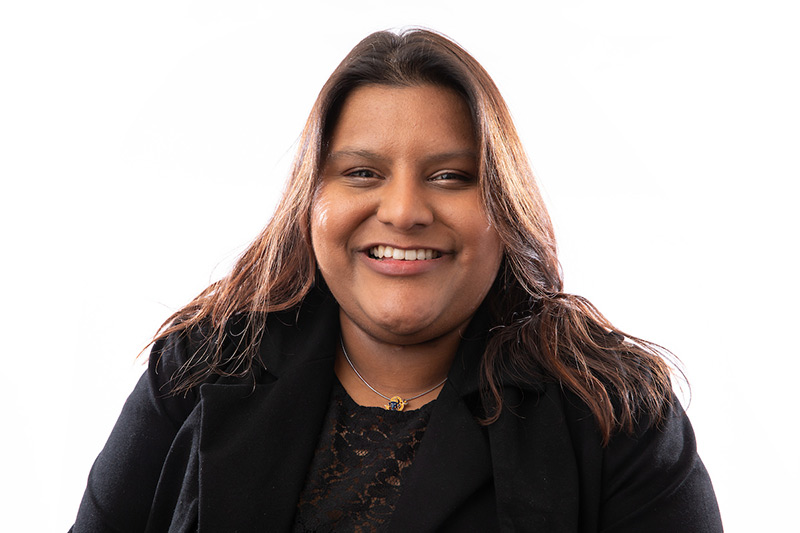 Aakriti Agrawal is 24-years-old and moved to the U.S. from Singapore and India in 2012 to study actuarial science at UNL. After graduating college, Aakriti taught herself how to code in numerous languages and began working as a data analyst and front end developer for a healthcare tech startup in Lincoln.
Over the weekends and in the evenings, Aakriti runs a nonprofit called Girls Code Lincoln where they work to close the gender gap by teaching middle school girls how to code. Along with this, Aakriti also volunteers with the local TEDxYouthLincoln conference, and serves on the board for Nebraska Transition College, an educational nonprofit for children with learning differences.
Carrie Anderson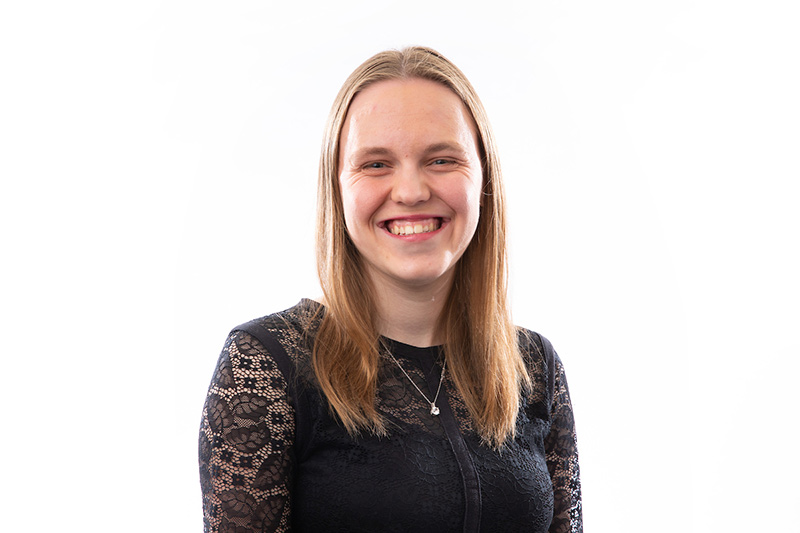 Carrie was born and raised in a Minneapolis suburb, and graduated from Wayzata High School before moving to Omaha to attend UNO. Carrie is currently studying political science with a concentration in government affairs and civic engagement. Carrie is also pursuing minors in international studies and criminal justice.
At UNO, Carrie participates in many activities including the Honors Program, the university concert band, and the Maverick Machine Pep Band. Carrie has also taken on the role of piccolo section leader for the marching band, and is the chapter historian for the Kappa Iota chapter of Kappa Kappa Psi, an honorary band fraternity. Carrie's dream is to be a public defender to help vulnerable people and eventually become a United States Senator.
Scott Jones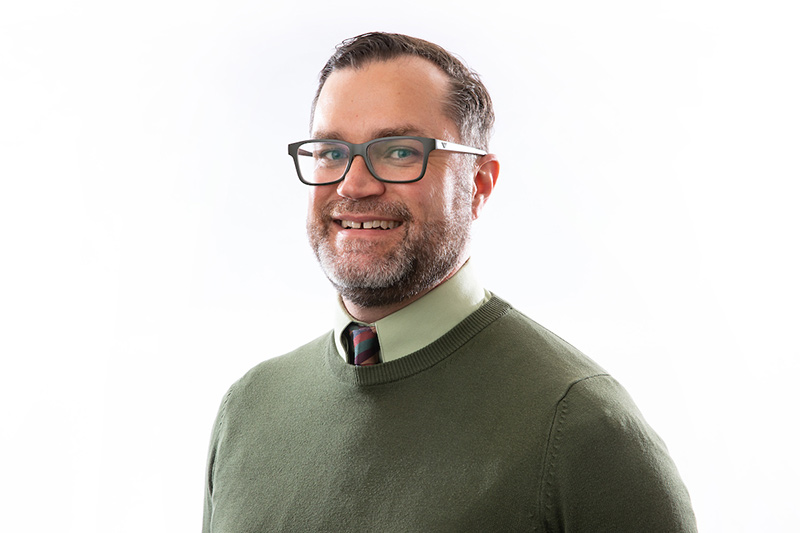 Rev. Dr. E. Scott Jones grew up in a small town in Oklahoma knowing since the age of five that he wanted to be a preacher. At age 29, Scott came out as a gay man while serving as a youth minister at a Baptist church in Texas. You can read all about it in his recent book "Open: A Memoir of Faith, Family, and Sexuality."
Today, Scott is the Senior Minister of Omaha's First Central Congregational Church and a lecturer in Creighton University's philosophy department. Scott and his husband Michael are the delighted parents of a son.
Madison Larimore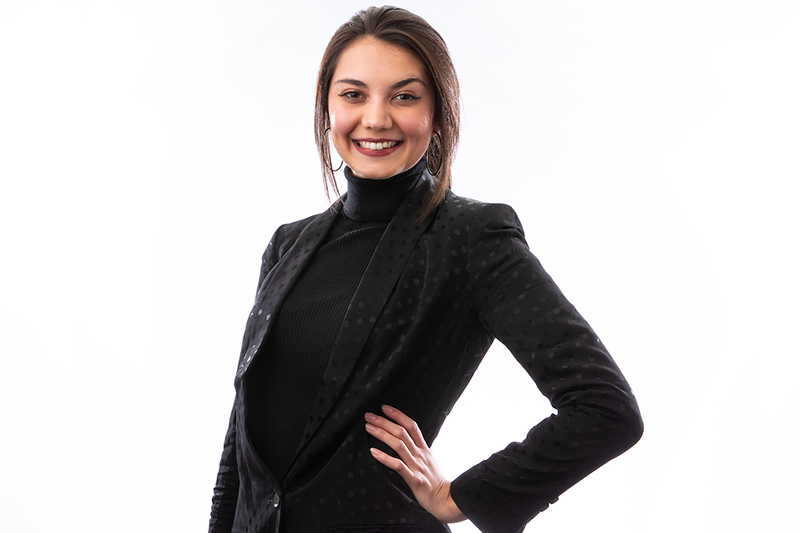 Madison Larimore is a writer, editor, and student devising ways to expand empathy so we can make better, more inclusive decisions as a society. Some of Madison's writing can be found in "Oyster River Pages," "Midnight Circus," "Journey Literary Magazine," and "13th Floor Magazine."
Madison was awarded the John J. McKenna fellowship and the Fund for Undergraduate Scholarly Experiences (FUSE) grant in 2018 from UNO for her creative nonfiction project, "HumanKind: A Perspective Collection."
Kate Lund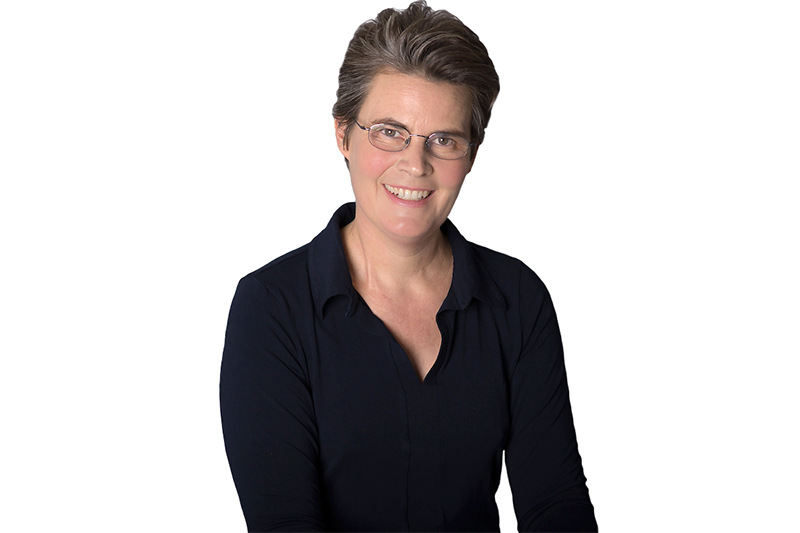 Dr. Kate Lund is a licensed clinical psychologist and performance coach with more than 15 years of experience. Kate has specialized training in medical psychology from three different hospitals all of which are affiliated with Harvard Medical School. Kate is an adjunct instructor in psychology at Bastyr University in Seattle.
Kate uses a strengths-based approach in working with students, athletes, parents, and teams to improve their mental game in school, sports and life while helping them to reach their full potential. Additionally, as a former collegiate tennis player, Kate has a special interest in working with athletes recovering from injury, helping them cope and maintain their mental edge.
Kate writes and speaks on a variety of topics aimed at empowerment and the development of one's true potential. Kate has published two books, "Putter and the Red Car" and "Bounce: Help Your Child Build Resilience and Thrive in School, Sports and Life."
Dominique Morgan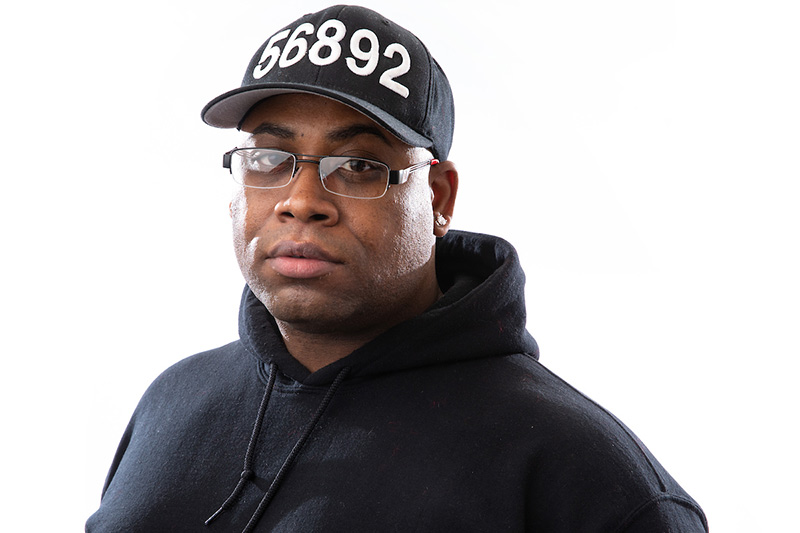 Dominique Morgan is the national director of Black and Pink, the largest prison abolitionist organization in the United States. Partnering his lived experience of incarceration as a youth (which included 18 months in solitary confinement), and a decade of change making advocacy and background in public health, Dominique continues to work in spaces of sex education, radical self-care, and youth development with intentions of dismantling the prison industrial complex and the impact it has on our community.
Dominique is the recipient of the "Young, Black and Influential" award for advocacy, Omaha Chamber Young Professionals ChangeMaker award, and the NAACP Freedom Fighter award.
Gatluak Ramdiet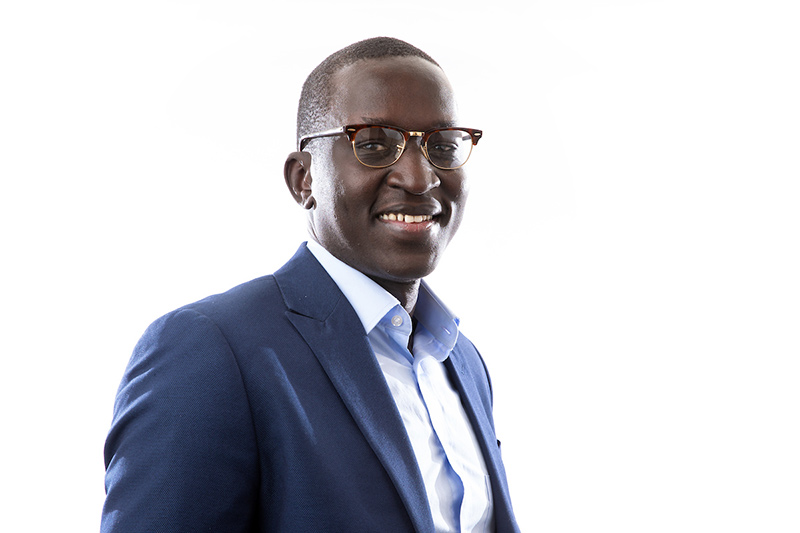 Gatluak (Gat) Ramdiet was born in what is now South Sudan. As a result of the civil war, Gat spent six years in a United Nations refugee camp in western Ethiopia. In 2006, Gat was resettled to the United States and came with his two brothers. For the first time, Gat attended a real school in Omaha, where he learned to read, write, and speak English.
In 2015, Gat graduated from UNO and then enrolled in the University Of Nebraska College Of Law. This past summer, Gat fulfilled one of his lifelong dreams when he completed an internship at the United Nations headquarters in New York. Gat is currently completing his last year of law school.
Sasha Shillcutt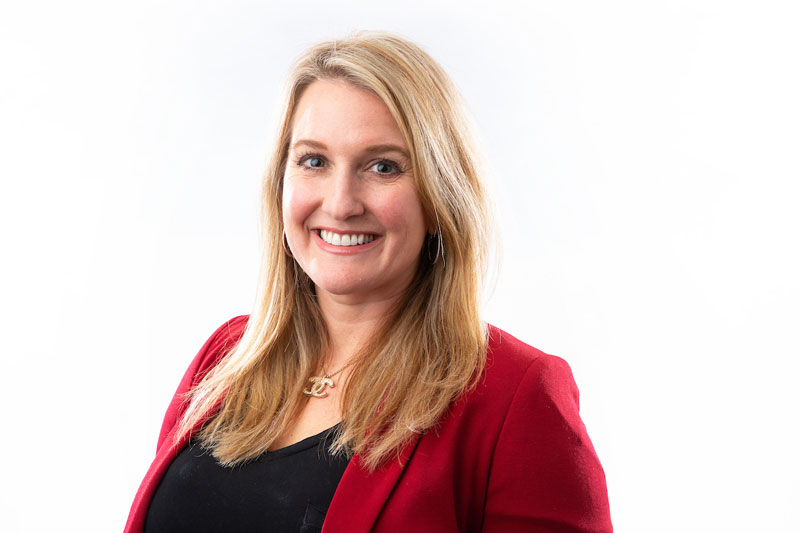 Sasha K. Shillcutt, MD, MS, FASE is a tenured Associate Professor and the Vice Chair of Strategy and Innovation in the Department of Anesthesiology at the University of Nebraska Medical Center (UNMC). Sasha is a board-certified anesthesiologist, is a testamur in the Special Competence in Adult Echocardiography (ASCeXAM), and has certification in advanced perioperative echocardiography (Advanced PTEeXAM) through the National Board of Echocardiography.
Sasha is a wife, mother, physician, clinical scientist, national educator, writer, and speaker. In 2016, Sasha was awarded the national American Medical Association's "Women Physician' Inspiring Physician Award" by her peers.
Sasha's greatest passion is empowering and encouraging others to achieve wellbeing in their professional and personal lives. Sasha speaks frequently to health care executives and physicians on the topics of professional burnout, resilience and gender equity.
---
Parking
Parking will be free and available to all attendees.
---
Connect on Social Media
Connect with TEDxUNO before, during, and after our event using the hashtag #TEDxUNO.
You may be retweeted on UNO's official Twitter account (@UNOmaha).
---
Questions
This event is independently organized by a UNO planning committee.
For questions, please contact Christy Laughlin, Events Coordinator for University Communications, at 402.554.5942 or claughlin@unomaha.edu.
---
About TEDx and TED
In the spirit of ideas worth spreading, TED has created a program called TEDx. TEDx is a program of local, self-organized events that bring people together to share a TED-like experience. Our event is called TEDxUNO, where x = independently organized TED event.
At our TEDxUNO event, TEDTalks video and live speakers will combine to spark deep discussion and connection in a small group. The TED Conference provides general guidance for the TEDx program, but individual TEDx events, including ours, are self-organized.
This independent TEDx event is operated under license from TED.
Learn more about TED
Learn more about the TEDx Program
About TEDx, x = independently organized event
In the spirit of ideas worth spreading, TEDx is a program of local, self-organized events that bring people together to share a TED-like experience.
At a TEDx event, TEDTalks video and live speakers combine to spark deep discussion and connection in a small group. These local, self-organized events are branded TEDx, where x = independently organized TED event. The TED Conference provides general guidance for the TEDx program, but individual TEDx events are self-organized. (Subject to certain rules and regulations.)
About TED
TED is a nonprofit organization devoted to Ideas Worth Spreading. Started as a four-day conference in California 30 years ago, TED has grown to support its mission with multiple initiatives. The two annual TED Conferences invite the world's leading thinkers and doers to speak for 18 minutes or less. Many of these talks are then made available, free, at TED.com. TED speakers have included Bill Gates, Jane Goodall, Elizabeth Gilbert, Sir Richard Branson, Nandan Nilekani, Philippe Starck, Ngozi Okonjo-Iweala, Sal Khan and Daniel Kahneman.
The annual TED Conference takes place each spring in Vancouver, British Columbia, along with the TEDActive simulcast event in nearby Whistler. The annual TEDGlobal conference will be held this October in Rio de Janeiro, Brazil.
TED's media initiatives include TED.com, where new TED Talks are posted daily; the Open Translation Project, which provides subtitles and interactive transcripts as well as translations from volunteers worldwide; the educational initiative TED-Ed.
TED has established the annual TED Prize, where exceptional individuals with a wish to change the world get help translating their wishes into action; TEDx, which supports individuals or groups in hosting local, self- organized TED-style events around the world, and the TED Fellows program, helping innovators from around the globe to amplify the impact of their remarkable projects and activities.
Follow TED on Twitter at http://twitter.com/TEDTalks, or on Facebook at http://www.facebook.com/TED.
Contact Us
If you have a story idea, news tip, or other question, please email the UNO News team at unonews@unomaha.edu.