Murch-Shafer Receives 2020 Technology Excellence Award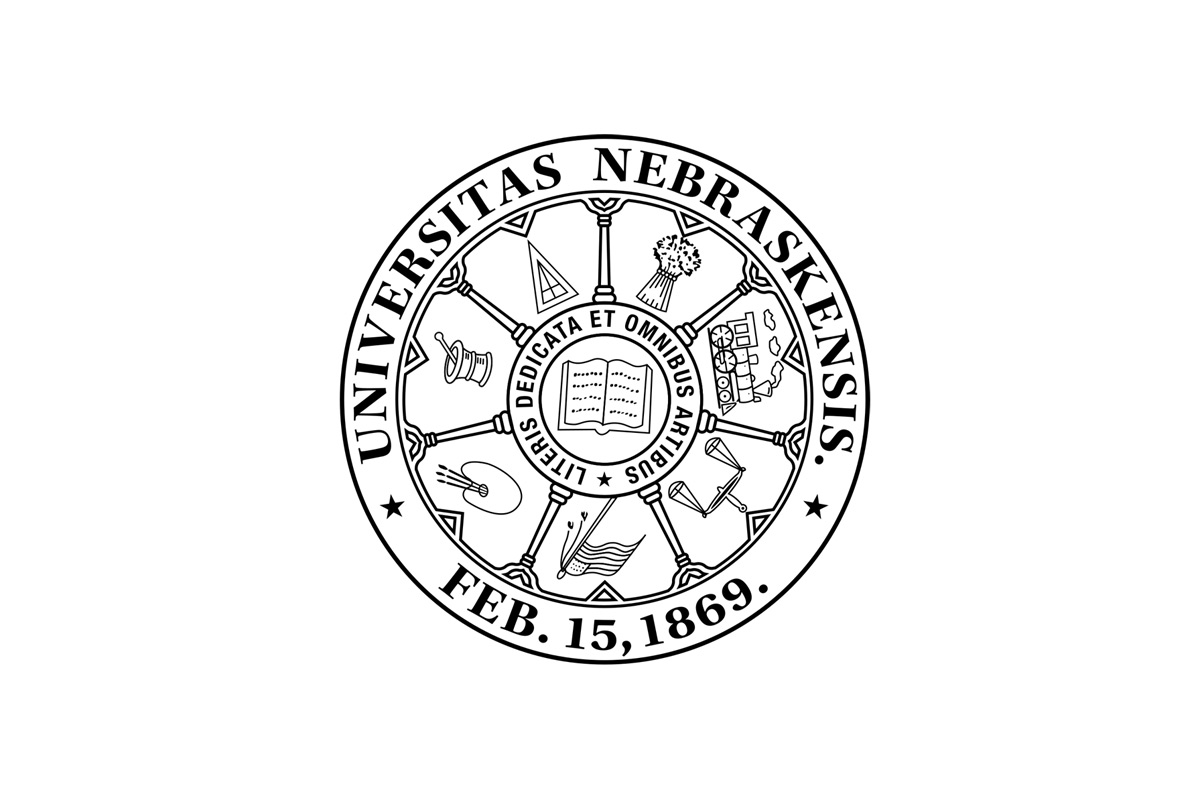 The University of Nebraska System
Rick Murch-Shafer, assistant director for Academic Technologies, is the recipient of the 2020 University of Nebraska Technology Excellence Award.
Murch-Shafer was recognized for his work ethic, commitment to customer service and professionalism as part of the University of Nebraska at Omaha's (UNO) Digital Learning team. He was described as a selfless service leader who sees questions not as tickets, but as people who need help quickly.
In her nomination letter, Jaci Lindburg, Ph.D., director of digital learning at UNO, said of Murch-Shafter: "Rick is an outstanding listener and is very patient. He meets faculty where they are in using technology and never makes anyone feel like they are asking an unimportant or silly question."
Lindburg noted that Murch-Shafer's expertise and calm demeanor was critical when the Omaha campus prepared to go remote as a result of COVID-19 in March 2020. He made himself available to faculty through a live Zoom drop-in room and a Digital Learning team email address. He was also closely involved in the round-the-clock faculty resource, Keep Teaching, that the UNO Digital Learning team created from scratch in Spring 2020 and refreshed entirely in August. Murch-Shafer was also a key technical team member involved in quickly standing up the Bridge tool, which was used to deliver COVID-19 training to faculty, staff and students returning for the Fall 2020 semester.
"Rick exemplifies the mission of IT support extremely well and has demonstrated exceptional leadership in providing high-quality customer service to the University and its constituents," said UNO Registrar Matthew Schill. "Supporting all faculty in many online learning environments, Rick is frequently asked to be on-call 24/7. He does this willingly and with a constant focus to the satisfaction of the end-user."
The Technology Excellence Award was first established at the University of Nebraska at Kearney in 2010. In 2018, the award was transitioned to recognize staff in the new university-wide ITS organization. The award recognizes the exemplary performance of ITS staff members who consistently provide a level of service significantly above and beyond specific job responsibilities.
Recognition for the award is based on an individual's commitment in terms of job performance; a commitment to service for students, faculty and/or staff; and contributions to the IT profession.
About the University of Nebraska at Omaha
Located in one of America's best cities to live, work and learn, the University of Nebraska at Omaha (UNO) is Nebraska's premier metropolitan university. With more than 15,000 students enrolled in 200-plus programs of study, UNO is recognized nationally for its online education, graduate education, military friendliness and community engagement efforts. Founded in 1908, UNO has served learners of all backgrounds for more than 100 years and is dedicated to another century of excellence both in the classroom and in the community.
Follow UNO on Facebook, Twitter (X), Instagram, TikTok, LinkedIn, and YouTube.