An Update on J-Term Discussions
Earlier this year, UNO Student Government and UNO Facutly Senate sought feedback regarding adding a term to the academic calendar, which would be administered in January, and is referred to as a "J-Term."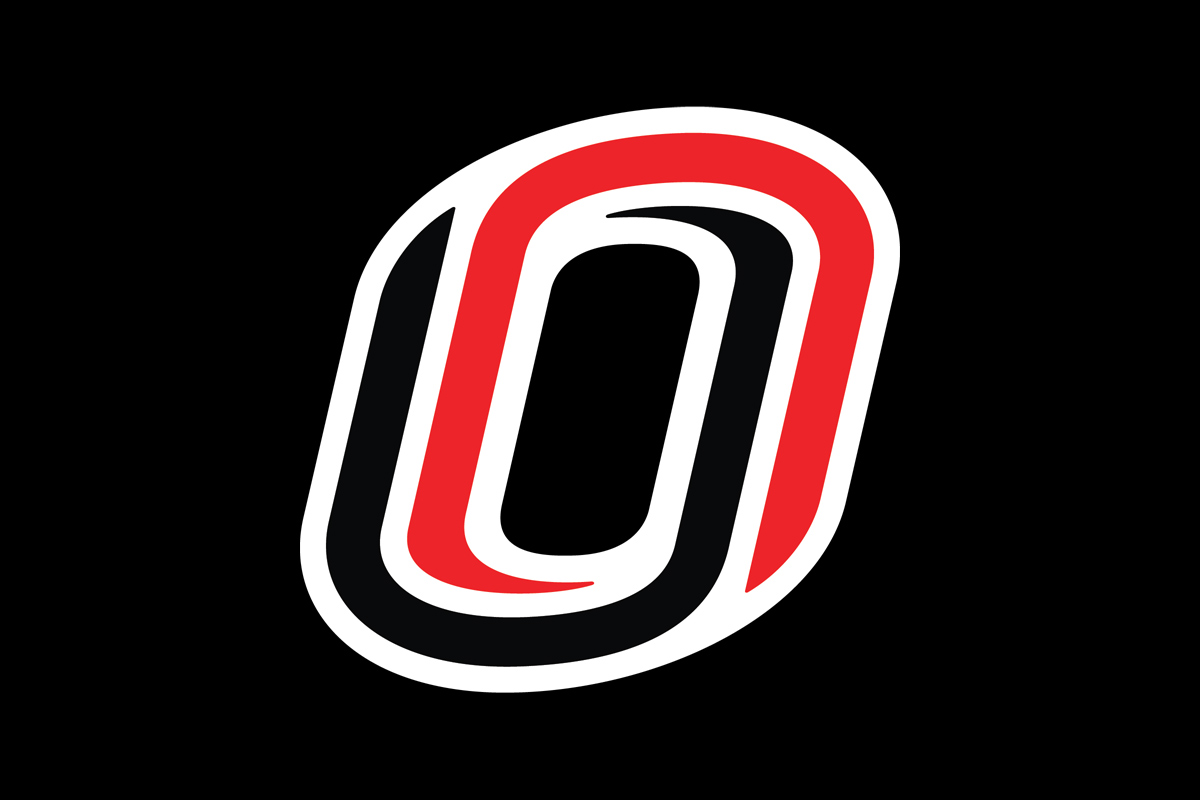 Following the results of two surveys issued by members of UNO Student Government (SG-UNO) and Faculty Senate this summer, decisions about adding a "J-Term" to the academic calendar have been put on hold until at least 2022.
Provided as an option to increase availability and flexibility of course offerings, a J-Term would involve adding a new grouping of accelerated courses during the month of January.
According to both groups, the survey showed that while there is interest in exploring the possibility of adding a J-Term to UNO's calendar in the future, there was not enough time to do so effectively in time for January 2021.
"We are excited and encouraged by the feedback we received from students who took the survey," said Jabin Moore, SG-UNO Student Body President and Student Regent. "These kinds of explorations and partnerships to explore what is possible is vital to meeting the needs of our diverse student population."
SGUNO and Faculty Senate representatives plan to compare notes from their respective surveys and look for opportunities that could lead to a J-Term option in the near future.
"UNO faculty want to make sure we are doing everything we can to ensure academic quality while meeting students where they are," said Elliott Ostler, Ed.D., professor of education and Faculty Senate president. "I'm excited about where this partnership with Student Government will take us going forward."
Moore and Ostler are encouraging any members of the student or faculty communities on campus to reach out with any additional thoughts or questions about a possible J-Term as they work to formulate next steps of the proposal process.
SG-UNO can be reached at sguno@unomaha.edu and UNO Faculty Senate can be reached at unofacultysenate@unomaha.edu.
About the University of Nebraska at Omaha
Located in one of America's best cities to live, work and learn, the University of Nebraska at Omaha (UNO) is Nebraska's premier metropolitan university. With more than 15,000 students enrolled in 200-plus programs of study, UNO is recognized nationally for its online education, graduate education, military friendliness and community engagement efforts. Founded in 1908, UNO has served learners of all backgrounds for more than 100 years and is dedicated to another century of excellence both in the classroom and in the community.
Follow UNO on Facebook, Twitter (X), Instagram, TikTok, LinkedIn, and YouTube.