Winners of UNO Parking Contest Selected
Two UNO students were awarded with an annual 2020-2021 parking permit for correctly answering questions about campus parking options, guidelines, and updates.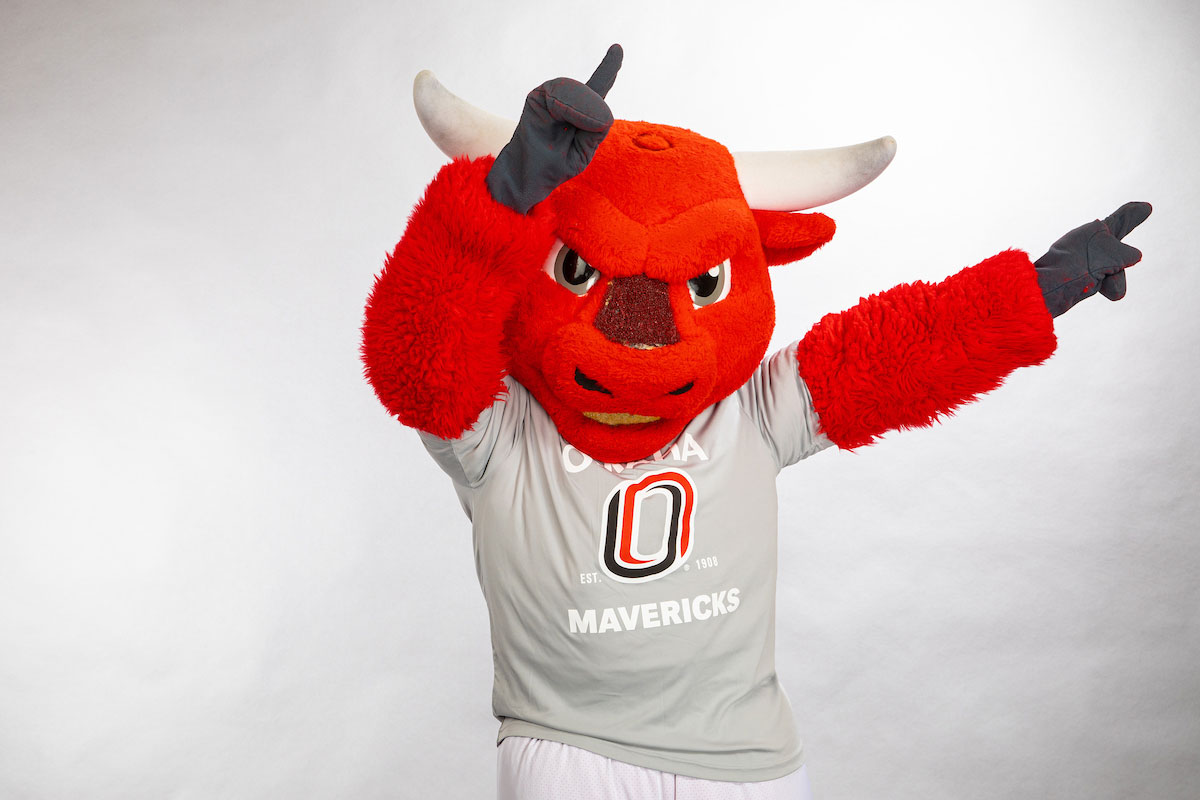 As part of a new "Perks from Parking" program during the 2020-21 academic year, UNO Parking Services held a content the first week of classes to say "Thank You" and gave students a chance to win a complementary 2020-2021 annual parking permit.

Two students have been selected as contest winners and have been notified about their success!

Included below are the questions - and answers - to the Parking quiz that served as a qualifier for the parking permit contest. Look for more "Perks from Parking" opportunities in the future!



---

1. How many vehicles can be registered to an active permit on MavPark?
Answer: Two

2. What lots are visitor only on the parking map, and are not valid for students to park?
Answer: Dodge – B, X ,and R; and Scott – 3, 9, 8, 5

3. Name four surface lots or garages that have open parking on Fridays.
Answer: Lots 2, 4, 5, 9, 14, Pacific Street Garage, East Parking Garage, and West Parking Garage.

4. How many lots offer hourly/daily permit options with the Park Omaha App or a kiosk if you do not purchase an annual or semester permit?
Answer: 7

5. What lot changed to a visitor only lot starting this 2020‐21 academic year?
Answer: Lot X

6. What three shuttle routes are operating for the 2020‐21 academic year?
Answer: Orange, Pink, and VIP-ADA

7. How many violations can a faculty/staff, student, and resident request a waiver on each academic year?
Answer: One

8. YES or NO: Lots A, C and M (7 stalls) offer 2‐hour Park Omaha Only Parking. Are you able to use a UNO permit in these areas without payment on the App?
Answer: No

9. Name three ways to commute or park at UNO using sustainable options.
Answer: MavRIDE, Car Pool, Bicycle, Walking, Electric Vehicle, or UNO Shuttles

10. What is the maximum violation fine that can be waived with an academic waive?
Answer: $50
About the University of Nebraska at Omaha
Located in one of America's best cities to live, work and learn, the University of Nebraska at Omaha (UNO) is Nebraska's premier metropolitan university. With more than 15,000 students enrolled in 200-plus programs of study, UNO is recognized nationally for its online education, graduate education, military friendliness and community engagement efforts. Founded in 1908, UNO has served learners of all backgrounds for more than 100 years and is dedicated to another century of excellence both in the classroom and in the community.
Follow UNO on Facebook, Twitter (X), Instagram, TikTok, LinkedIn, and YouTube.