Zoom Makes Updates to Default Settings
New changes to Zoom require choosing either a Waiting Room or a Passcode for all new meetings you schedule.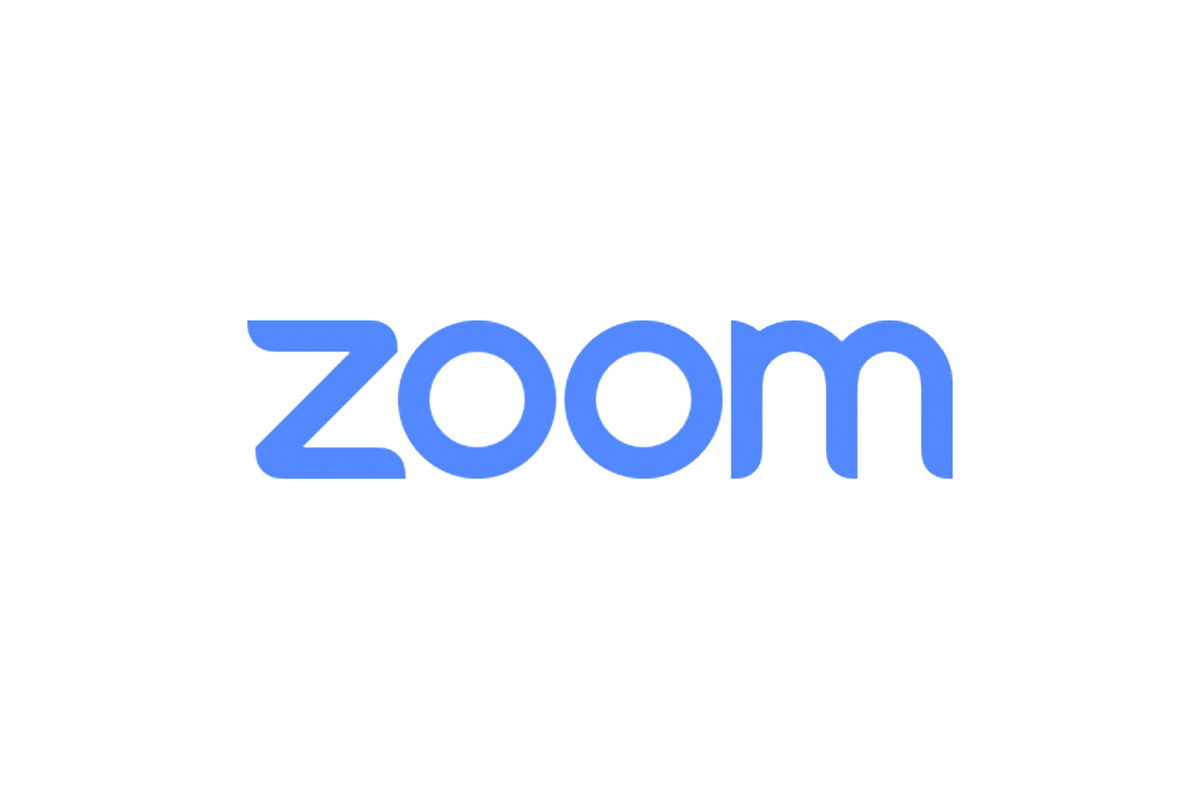 Changes to Zoom will aim to increase security and help prevent unintended activity in meetings.
As of Monday, Aug. 10, Zoom has made default setting changes that impact all higher education environments, including the University of Nebraska system. In order to increase security and help prevent unintended activity in meetings, Zoom has begun requiring that all new and existing meetings use either Waiting Rooms or Passcodes.
Act now. In order to minimize disruption mid-semester, please note:
As of August 10, all new meetings you schedule will have the Waiting Room option pre-selected. While you have a number of options to change this setting through the end of September, we encourage you to either leave Waiting Rooms enabled or leverage Passcodes for all new meetings you schedule from this point forward. When Zoom makes changes later this Fall, you will be required to choose either a Waiting Room or a Passcode for all new meetings you schedule.

Review existing meetings you have scheduled – including standing meetings – and add either Waiting Rooms or Passcodes to all existing meetings. If you opt to schedule meetings using Passcodes, you will need to update Zoom meeting invites in calendar invitations so that the password-embedded meeting links are included for your attendees, which will be necessary in order for them to enter your meeting. When Zoom makes changes later this Fall, your existing meetings will automatically have a Waiting Room applied to them if a Waiting Room or Passcode is not already in place.
With Waiting Room, meeting hosts will need to manually admit participants into the meeting by clicking on the "Participants" button at the bottom of the meeting window and then admitting all or selected participants. If users do not prefer using the Waiting Room, they have a couple of options:
Choose to use Passcodes when scheduling new meetings and reschedule all existing meetings to utilize a Passcode.

Opt to add an alternative host to your Zoom meeting, who can assist with admitting meeting attendees when using the Waiting Room.

When prompted to choose which users get placed in the Waiting Room, select "Users Not In Your Account," which will allow users on your same domain (i.e. @unomaha.edu) to bypass the Waiting Room and automatically enter the meeting. To maximize this feature, other participants in your meeting need to be logged into the Zoom client on their device.
With shared devices, such as those in classrooms, it is now even more important for users to end a meeting, close out of the session and log out of Zoom, in addition to logging out of the desktop computer.
In addition to these default changes, UNO has made several additional changes to our Zoom capabilities to effectively manage our Zoom storage limits and enhance a host's ability to control access to recordings.
The download option on cloud recordings will now default to "disabled." This gives the host the option of enabling downloading when sharing a recording only if they choose to do so.

The Canvas/Zoom integration requires cloud recordings to be published by a faculty member before they are available to students. This allows faculty to choose which recordings are available to students before recordings automatically appear in Canvas.

Cloud recordings now auto-delete after 150 days (approximately five months). With increased use of Zoom, it is not sustainable to keep all cloud recordings in the system indefinitely. If cloud recordings need to be kept longer than five months, recordings can easily be moved into VidGrid. UNO's Digital Learning team - available anytime at uno.its.digitallearning@unomaha.edu - is happy to help faculty with this, as needed.
ITS is pleased to continue to offer and support Zoom. Zoom has been a top service at UNO for four years, and has been leveraged for more than 81 million minutes of virtual meetings across the University of Nebraska since we pivoted to remote mode in March 2020.

For more information about these Zoom updates, visit the NU Information Technology Services website. If you have any questions, please contact the Help Center at 402.554.4357 or support@nebraska.edu.
About the University of Nebraska at Omaha
Located in one of America's best cities to live, work and learn, the University of Nebraska at Omaha (UNO) is Nebraska's premier metropolitan university. With more than 15,000 students enrolled in 200-plus programs of study, UNO is recognized nationally for its online education, graduate education, military friendliness and community engagement efforts. Founded in 1908, UNO has served learners of all backgrounds for more than 100 years and is dedicated to another century of excellence both in the classroom and in the community.
Follow UNO on Facebook, Twitter (X), Instagram, TikTok, LinkedIn, and YouTube.