Open Source Community Health Project Expands Private Funding with UNO and MU
Researchers at UNO and the University of Missouri (MU) are collectively receiving over $1.6M in private funding to advance research and practice regarding open source community health and sustainability.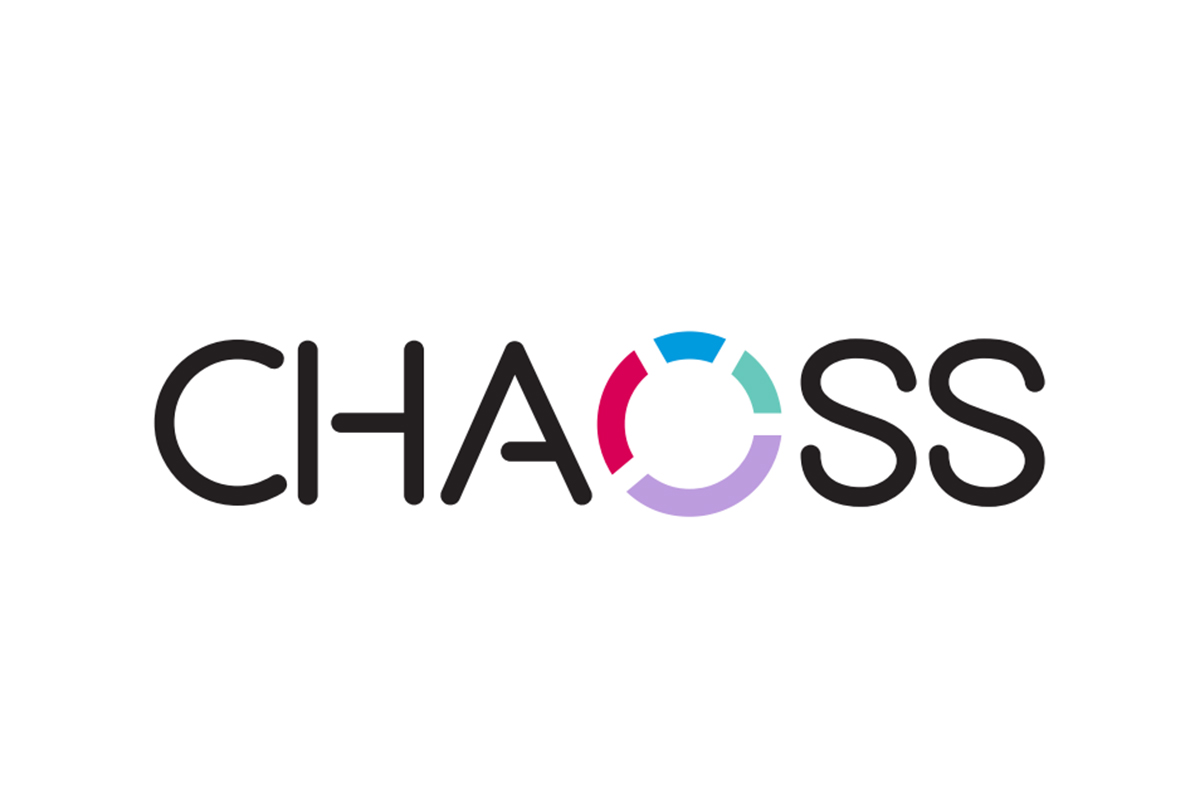 The University of Nebraska at Omaha (UNO) College of Information Science and Technology (IS&T) and the University of Missouri (MU) are continuing their work to advance open source software (OSS) community health, thanks to a collective $1.6 million+ in grants from the Alfred P. Sloan Foundation and Mozilla. The project, Community Health Analytics Open Source Software (CHAOSS), is hosted at the Linux Foundation.
Launched in 2017, CHAOSS focuses on creating analytics and metrics focused on the health of open source software (OSS) communities and identify threats to their sustainability. Through making this information more transparent and actionable, CHAOSS hopes to guide more strategic actions around OSS. These strategic actions include better assessing risks, such as code quality and security, as well as increasing investment. Collectively, the project received $1,454,132 from the Sloan Foundation and $201,038 from Mozilla between 2016 and 2023. Funds will be used by researchers at both institutions to develop metrics, software, and practices associated with open source community health.
"Support from organizations like the Alfred P. Sloan Foundation, Mozilla, and the Linux Foundation is paramount to the work that CHAOSS does," said Matt Germonprez, professor at the UNO College of Information Science and Technology and CHAOSS co-founder. "Open source software is interwoven into our lives and work, whether we know it or not. Identifying and sustaining healthy open source communities is crucial to ensuring the future of open source software development work. With CHAOSS, we're starting to reduce the fragmentation in how we understand health and sustainability, and how we can help encourage open source communities to thrive."
OSS is increasingly used by both tech and non-tech companies, with 72 percent of companies using OSS for non-commercial or internal reasons, according to a 2018 study by the Linux Foundation. What's more, the Future of Open Source Study found that 65 percent of the companies surveyed are contributing to open source projects. It was also predicted that the number of large companies with open source programs would triple by 2020.
In order to gauge the health and sustainability of an OSS community, CHAOSS focuses on five categories of metrics:
Diversity and Inclusion
Evolution
Common
Risk
Value
Work in the CHAOSS project is also aimed at a prototyping tool called Augur, which brings these metrics into one place. By centralizing metrics, Augur helps OSS projects compare their own community health with other similar projects, and help establish standards to help improve OSS community health and sustainability. Funds from the Alfred P. Sloan Foundation and Mozilla are helping sustain the CHAOSS community, including the development of key metrics and software like Augur, as well as advancing research in this critical area.
"We subscribe to the motto 'A rising tide floats all boats,'" said Sean Goggins, associate professor at the University of Missouri and CHAOSS co-founder. "If we know these communities are in a positive place, OSS will grow and prosper. CHAOSS is working to bring people together to work on this shared solution to a real concern."
To learn more about the CHAOSS project, check out their website here.
About the University of Nebraska at Omaha
Located in one of America's best cities to live, work and learn, the University of Nebraska at Omaha (UNO) is Nebraska's premier metropolitan university. With more than 15,000 students enrolled in 200-plus programs of study, UNO is recognized nationally for its online education, graduate education, military friendliness and community engagement efforts. Founded in 1908, UNO has served learners of all backgrounds for more than 100 years and is dedicated to another century of excellence both in the classroom and in the community.
Follow UNO on Facebook, Twitter (X), Instagram, TikTok, LinkedIn, and YouTube.