University Offers Voluntary Work-Reduction Program for Eligible Staff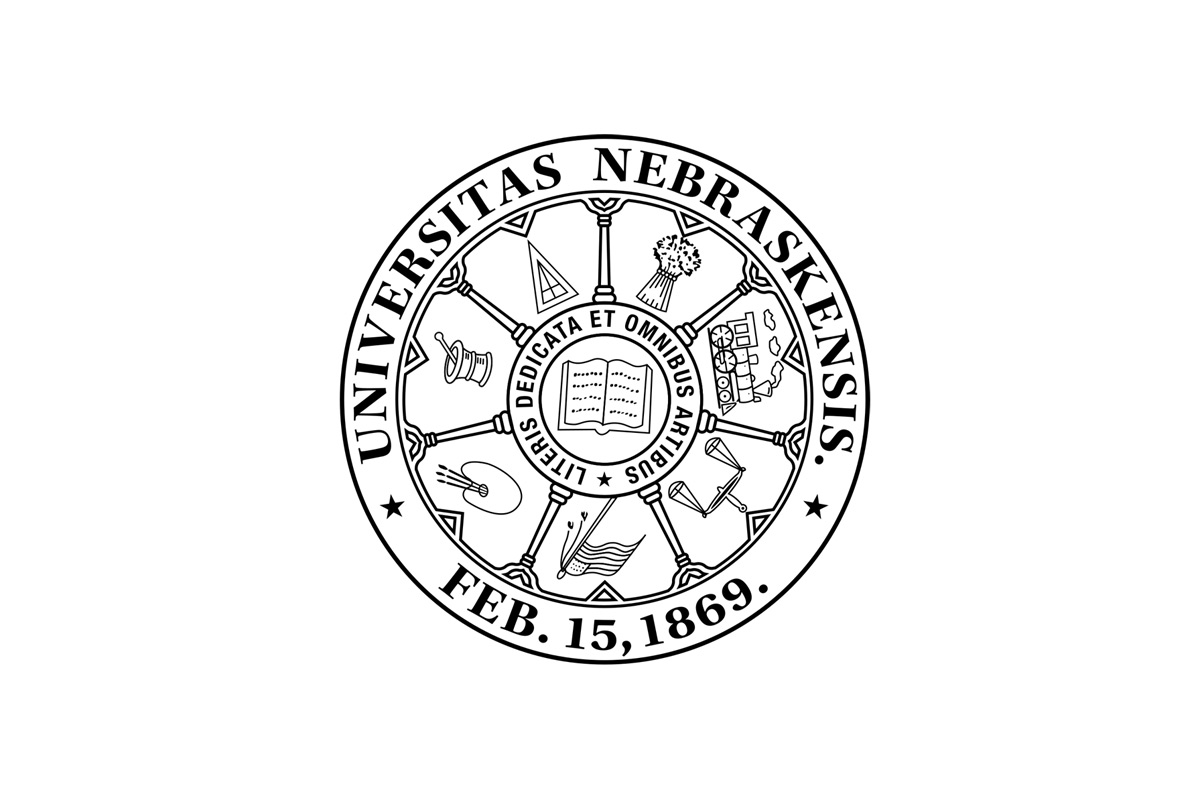 The University of Nebraska
The University of Nebraska System (NU) has announced a voluntary work-reduction program, which is being made available to most full-time office/service and managerial/professional employees, in an effort to lower labor costs and address the economic impact of the COVID-19 pandemic.
The program allows office/service and managerial/professional UNO employees the option to reduce their work hours, effectively receiving extra time off in exchange for reduced income.
Hours can be reduced by as much as 25%, or to 0.75 full-time equivalent (FTE).
Insurance benefits will remain the same under reduced schedules, although salary, vacation and sick leave benefits and retirement contributions will be adjusted in proportion to the schedule reduction.
"This systemwide University of Nebraska program offers our employees a chance for a shorter work schedule while providing savings for the university," said Chancellor Jeffrey P. Gold, M.D. "With difficult budget choices ahead of us, it makes sense to give employees seeking more flexibility or increased personal time this opportunity."
Interested employees must fill out a form and deliver it to their supervisor by Sept. 1. The employee, their supervisor and the chief administrative officer of their unit must approve the new schedule. Human Resources also must be informed of the revised schedule.
Once the employee's work schedule and FTE are reduced, the employee must remain at that FTE for a period to be determined by the supervisor. The reduced work schedule and FTE will become permanent after three years, or the university may decide to make the reduced work schedule permanent prior to that time.
Employees who are members of a collective bargaining unit or working while pursuing a visa or green card application are not eligible to participate. Employees hired on or after June 1 also are not eligible.
Questions regarding how a reduced work schedule may impact an employee's participation in other benefit programs should be directed to the UNO Benefits office.
Download the Form

Voluntary FTE Reduction Program Request Form (this form is powered by Docusign – please fill in required Name and Email fields, click BEGIN SIGNING and complete the request document).
About the University of Nebraska at Omaha
Located in one of America's best cities to live, work and learn, the University of Nebraska at Omaha (UNO) is Nebraska's premier metropolitan university. With more than 15,000 students enrolled in 200-plus programs of study, UNO is recognized nationally for its online education, graduate education, military friendliness and community engagement efforts. Founded in 1908, UNO has served learners of all backgrounds for more than 100 years and is dedicated to another century of excellence both in the classroom and in the community.
Follow UNO on Facebook, Twitter (X), Instagram, TikTok, LinkedIn, and YouTube.