NU Again Ranks Among World's Top 100 in Earning U.S. Patents
For the third consecutive year, the University of Nebraska system is ranked among the top 100 academic institutions worldwide in earning U.S. patents to protect the research and discoveries of its faculty.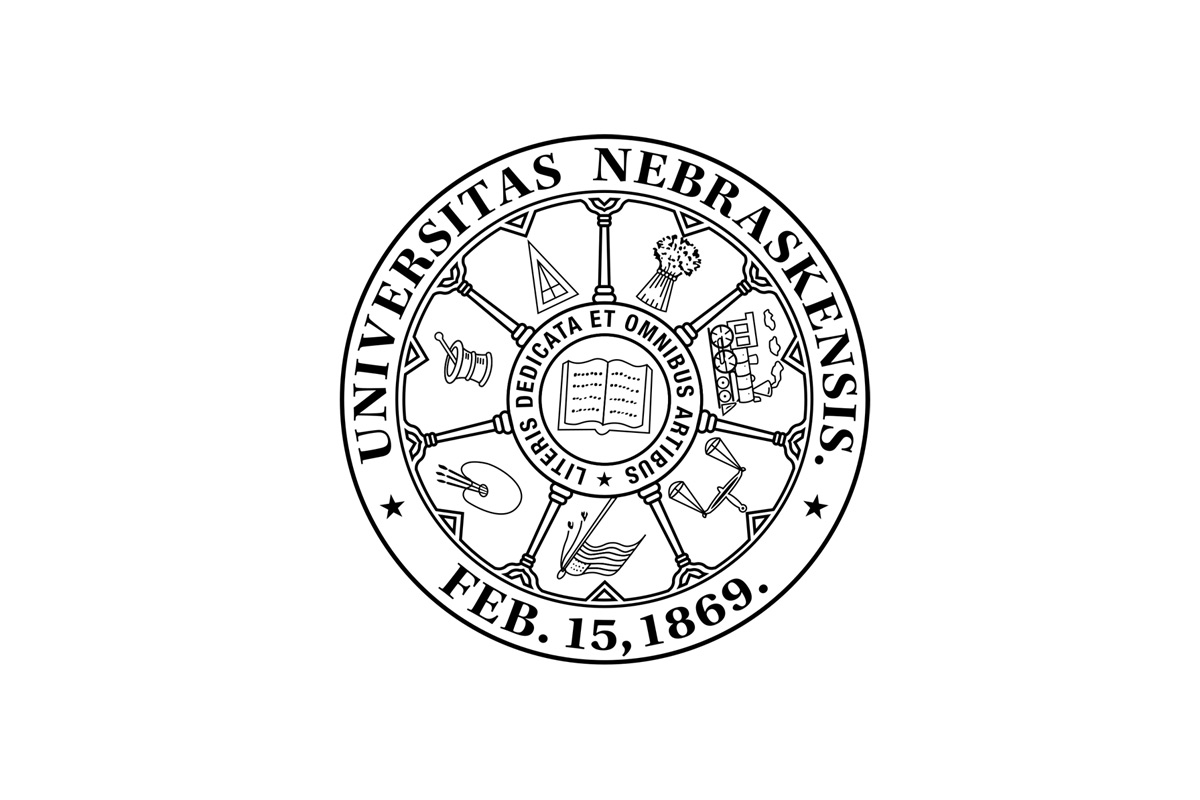 For the third consecutive year, the University of Nebraska system is ranked among the top 100 academic institutions worldwide in earning U.S. patents to protect the research and discoveries of its faculty.
A newly released report from the National Academy of Inventors and Intellectual Property Owners Association lists the NU system as tied at No. 65, moving up 14 spots from last year's ranking. The ranking reflects the 44 patents granted in 2019 by the U.S. Patent and Trademark Office to NU's technology transfer offices: NUtech Ventures at the University of Nebraska-Lincoln and UNeMed Corp. at the University of Nebraska Medical Center and the University of Nebraska at Omaha.
"To be recognized alongside the most elite institutions in the world is a testament to the talents, vision and creative spirit of the University of Nebraska's faculty," said NU System President Ted Carter. "I'm so pleased that their work is being honored in this way. I'm especially proud of the collaborative work that has made this level of success possible.
"Ultimately, a ranking is only part of the story – the real impact is in the life-changing work that our faculty perform every day."
Earning patents allows NUtech Ventures and UNeMed to work with faculty, staff and students to bring research in areas like biotechnology, agriculture, healthcare, engineering and others to the marketplace. The result is new startup companies, jobs and university-licensed products that grow the economy and improve quality of life.
The report's 2019 patents include alternative energy research from University of Nebraska-Lincoln engineers Wei Qiao and Liyan Qu. The duo has developed multiple technologies to monitor conditions on wind farms, as well as a device that converts power produced by renewable sources to a more useable form. Husker engineer Benjamin Terry is also represented among the patents, with a device that attaches to the gastrointestinal tract that could be used for therapy or diagnosis.
"This ranking is confirmation of what I've known for a very long time – that Nebraska is home to a spirit of innovation and entrepreneurship," said UNL Chancellor Ronnie Green. "It shows that our faculty rank among the best in the world at transferring their cutting-edge research and creative activity to the marketplace. Their continued dedication creates economic opportunities that benefit Nebraska and the world."
Patents from the University of Nebraska Medical Center include a device that helps physicians avoid the muscoskeletal stresses and injuries common for interventional radiologists. Developed by Greg Gordon, a former UNMC interventional radiologist, the device improves the ergonomics of catheter management during fluoroscopic procedures. It now serves as the basis for Omaha-based startup company Radux Devices, which is manufacturing and selling multiple FDA-approved medical devices that help improve safety and quality for both patients and physicians.
"Innovation and discovery are core values of UNO and UNMC," said Jeffrey P. Gold, M.D., chancellor of both universities. "To be among the top 100 universities worldwide to receive U.S.-issued patents is a strong testament to the culture of innovation we value throughout the University of Nebraska, and especially on our UNMC and UNO campuses. It also speaks highly of the talent and creativity among our faculty, staff and students, who, each day, strive to improve our world."
By licensing patented technology to companies, NU campuses can find pathways for continued research and development — and opportunities to extend the impact of research innovation.
"Several of our 2019 issued patents are licensed to companies, including a Lincoln-based startup that is developing non-GMO technology to improve crop yields and stress tolerance," said NUtech Ventures' president and executive director, Brad Roth, Ph.D. "It is an honor to be recognized among the world's leading institutions for patenting university research, which ultimately helps our partner companies deliver products to improve the quality of life in Nebraska and beyond."
"The University of Nebraska's culture of innovation grows stronger and stronger year after year," said UNeMed president and CEO, Michael Dixon, Ph.D. "The ongoing creativity from our inventors only proves it, and will soon pay dividends not just to our overall health, but throughout the ecosystem as the backbone of some new high-growth, high-wage Nebraska companies."
About the University of Nebraska at Omaha
Located in one of America's best cities to live, work and learn, the University of Nebraska at Omaha (UNO) is Nebraska's premier metropolitan university. With more than 15,000 students enrolled in 200-plus programs of study, UNO is recognized nationally for its online education, graduate education, military friendliness and community engagement efforts. Founded in 1908, UNO has served learners of all backgrounds for more than 100 years and is dedicated to another century of excellence both in the classroom and in the community.
Follow UNO on Facebook, Twitter (X), Instagram, TikTok, LinkedIn, and YouTube.