UNO to Distribute $5.3 Million to Students Through CARES Act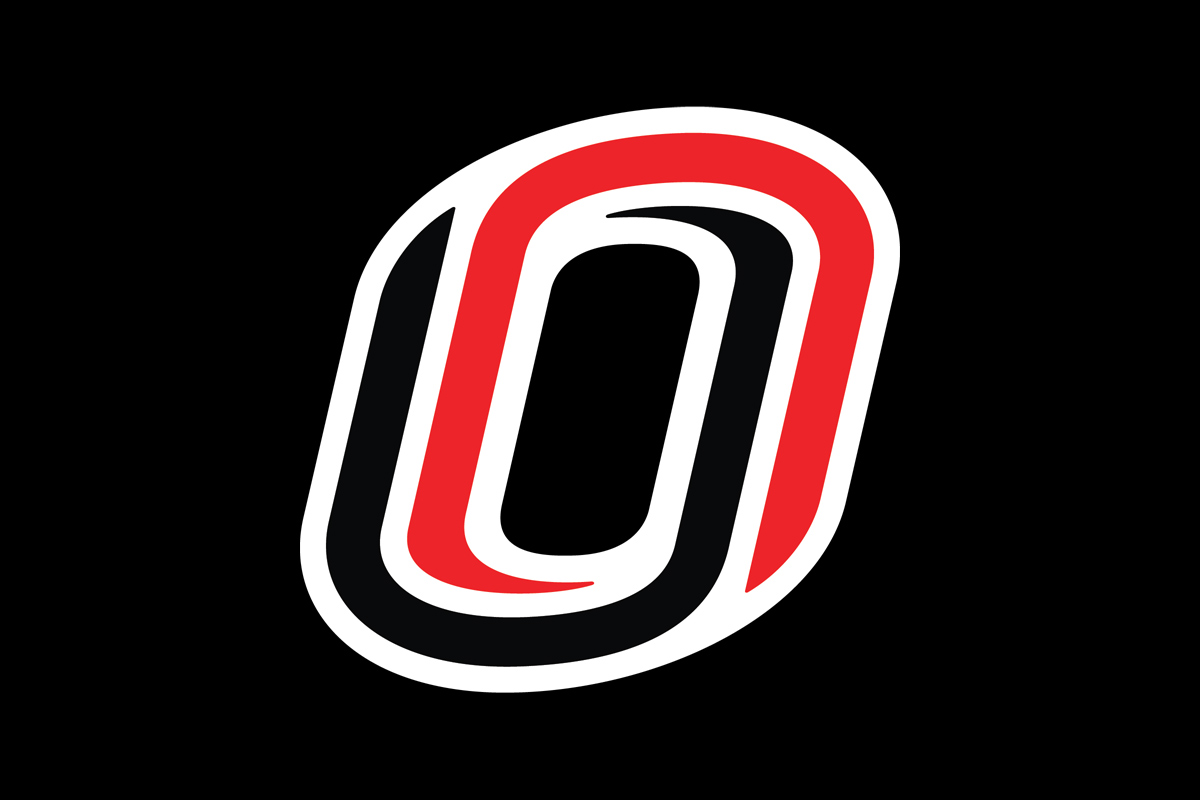 The University of Nebraska at Omaha announced today that it will receive approximately $11.5 million from the Federal CARES Act, of which $5.3 million in federal funds will be made available directly for students impacted by the COVID-19 crisis and its economic fallout.
The funds, made available through the U.S. Department of Education CARES Act Higher Education Relief Fund, will be distributed to students based on financial need.
"This pandemic has changed so many aspects of our lives, but, the success of our students is and will continue to be one of our highest priorities," UNO Chancellor Jeffrey P. Gold, M.D., said. "Funding from the CARES Act will provide students a form of financial relief and peace of mind that they need in order to stay focused on their academic journey at UNO and achieve success long after this crisis has passed. I have the highest confidence that our support staff will distribute funds to students in an efficient and timely manner. We look forward to our upcoming commencement events and to welcoming new and returning students back to our campus."
Chancellor Gold added "UNO will also launch a series of innovative financial incentive programs to support new and returning Mavericks, including an expansion of merit based academic tuition assistance. These new programs are separate from the CARES Act funds."
More than $4.8 million of the total amount allotted to UNO will be used to cover student expenses related to the disruption of campus operations, including food, housing, course materials, technology, childcare and health care. More than $500,000 will be made available to cover similar costs, but for students with more extreme financial emergencies.
For both types of funding, the $4.8 million and $500,000, the UNO Office of Financial Support & Scholarships will identify students who are eligible for the funds, contact them via the student's UNO email address and ask that they complete and submit an application available in MavLINK, UNO's academic student dashboard.
There will be a separate application process for each type of funding provided. Email communications to impacted students will begin going out next week. The UNO Hardship Committee will review applications for the extreme financial emergencies portion of the funds ($500,000).
Approximately 5,000 UNO students will be eligible to receive funds.
In addition, separate from CARES Act funds, UNO will launch, this month, a series of limited-time financial incentive programs to support new and returning Mavericks, including an expansion of merit based academic tuition assistance.
"In times of hardship, it is incumbent upon us to make a UNO education more affordable and accessible to all Nebraskans," Associate Vice Chancellor of Enrollment Management Omar Correa said. "Each of the programs we will share in the coming days and weeks will put Mavericks on the fast track toward their personal and professional futures and ease the economic burden they face in the midst of this crisis."
Additional resources UNO has made available to students as well as news and announcements shared in response to COVID-19 are available on UNO's Coronavirus Updates website.
About the University of Nebraska at Omaha
Located in one of America's best cities to live, work and learn, the University of Nebraska at Omaha (UNO) is Nebraska's premier metropolitan university. With more than 15,000 students enrolled in 200-plus programs of study, UNO is recognized nationally for its online education, graduate education, military friendliness and community engagement efforts. Founded in 1908, UNO has served learners of all backgrounds for more than 100 years and is dedicated to another century of excellence both in the classroom and in the community.
Follow UNO on Facebook, Twitter (X), Instagram, TikTok, LinkedIn, and YouTube.