Call for Applications | Nebraska Stem Cell Research Project
Applications are due March 26.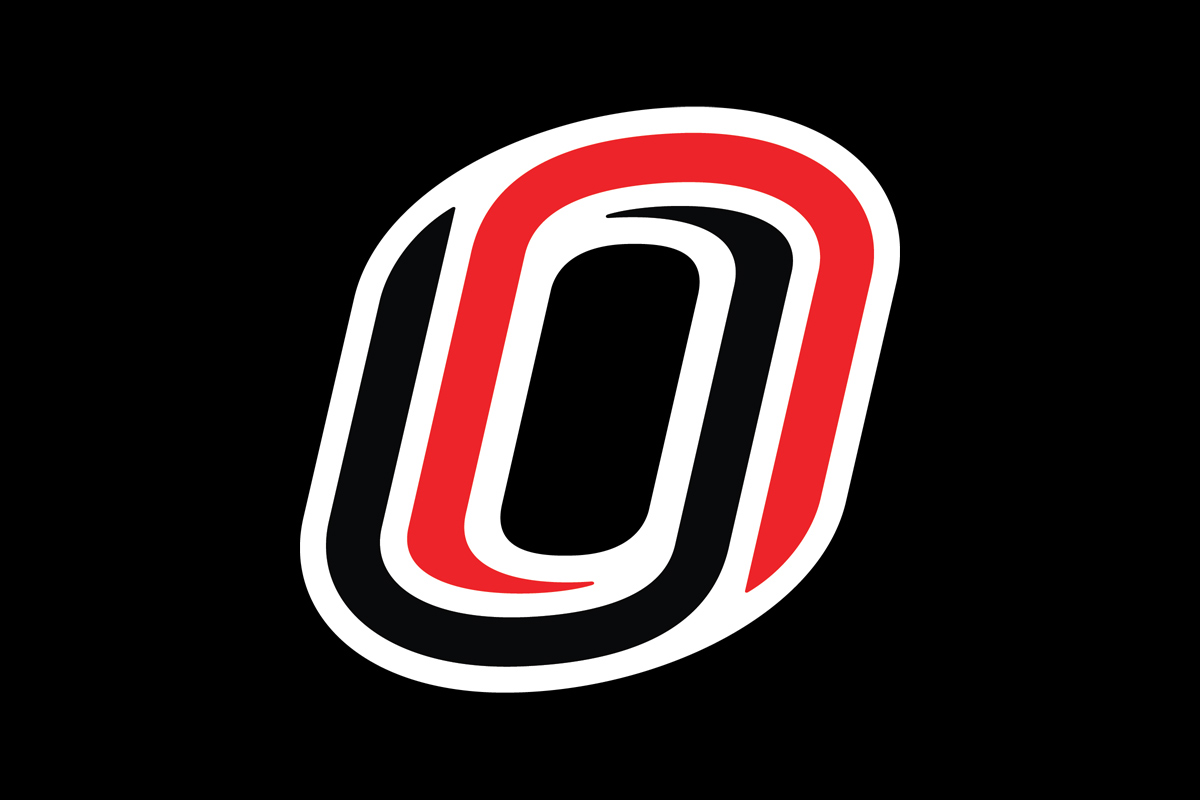 In the 2008 legislative session, the Stem Cell Research Act (Neb. Rev. Stat. §§ 71-8801 et seq., "The Act") was passed. The Act established the Stem Cell Research Advisory Committee ("The Committee"). The Committee is responsible for developing a grant process and making grants to Nebraska institutions or researchers to conduct stem cell research that does not use human embryonic stem cells. The Act defines the types of research projects that are acceptable. The Act states that:

No state facilities, no state funds, fees, or charges, and no investment income on state funds shall be used to destroy human embryos for the purpose of research. In no case shall state facilities, state funds, fees, or charges, or investment income on state funds be used to create a human embryo by somatic cell nuclear transfer for any purpose.

For purposes of the Act, human embryo means the developing human organism from the time of fertilization until the end of the eighth week of gestation and includes an embryo or developing human organism created by somatic cell nuclear transfer; somatic cell nuclear transfer means a technique in which the nucleus of an oocyte is replaced with the nucleus of a somatic cell.

Click here to view the full RFA. Each submitted application must also include Addendum A (DHHS General Terms - State Funds Grants). An application will be considered incomplete and will not be acknolwedged or reviewed if Addendum A is missing.

The internal application deadline is 4 P.M. CST on Thursday, March 12 as there is a requirement that proposals must be vetted through a committee appointed by our office. Please work with a grant coordinator to facilitate this process. The external deadline is 4 P.M. CST on Thursday, March 26.
About the University of Nebraska at Omaha
Located in one of America's best cities to live, work and learn, the University of Nebraska at Omaha (UNO) is Nebraska's premier metropolitan university. With more than 15,000 students enrolled in 200-plus programs of study, UNO is recognized nationally for its online education, graduate education, military friendliness and community engagement efforts. Founded in 1908, UNO has served learners of all backgrounds for more than 100 years and is dedicated to another century of excellence both in the classroom and in the community.
Follow UNO on Facebook, Twitter (X), Instagram, TikTok, LinkedIn, and YouTube.