Important Information on Parking Violation Waivers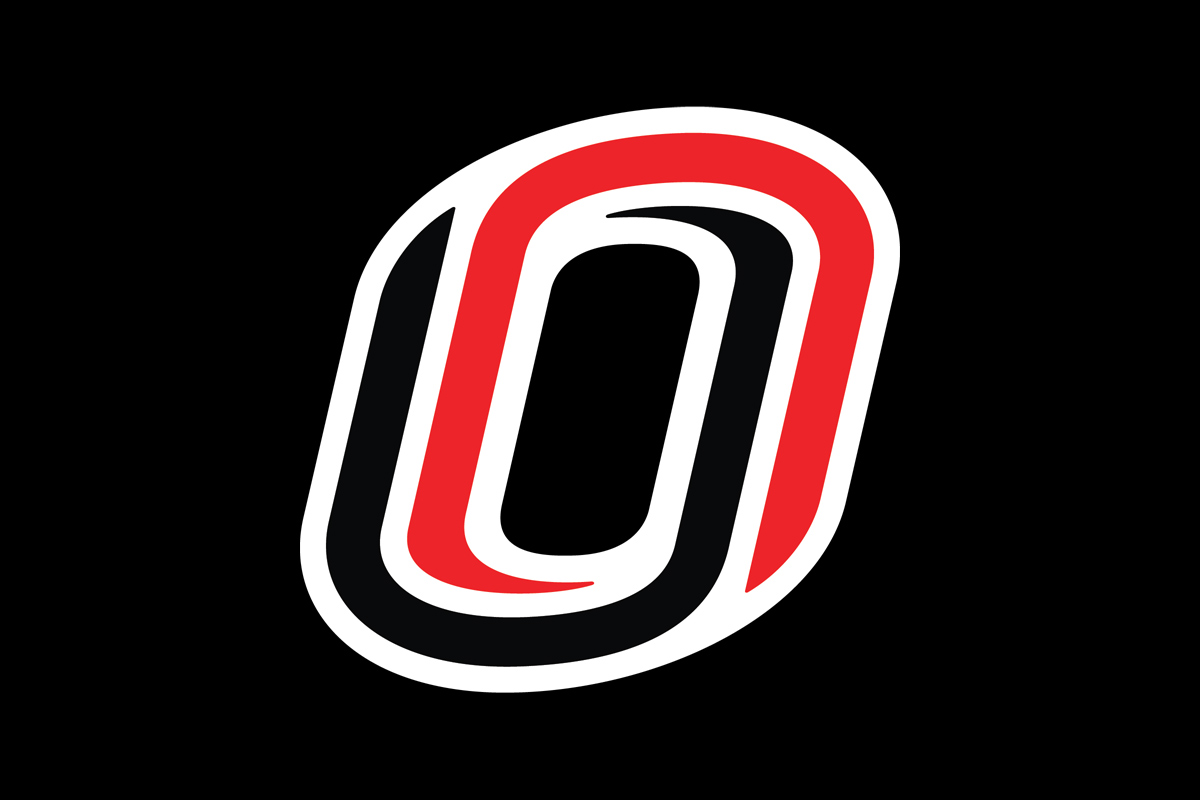 Please take a moment to read the following regarding important changes regarding parking violations at the University of Nebraska at Omaha (UNO).
Parking permits for the 2019-2020 academic year did not include a price increase for the third year in a row. However, while prices did not increase, a change was made to eliminate the violation waiver. This policy had previously allowed for students, residents, faculty and staff to have one parking violation waived per academic year.
Both decisions were made in an effort to keep the cost of parking permits and student fees low while still providing for needed maintenance, upkeep, and safety of campus parking facilities. It also brought UNO's policies in line with policies used at other University of Nebraska campuses.
However, each campus within the University of Nebraska system is different. As a metropolitan university in the heart of the city of Omaha, more students drive, bike, walk, ride a shuttle, carpool, and take the bus to attend classes on UNO's campus each day.
Over the last six months, many of you have expressed that the violation waiver was an appreciated safety net that allowed for mistakes and second chances. You have also made it clear that this policy enabled you to focus more on your education than how you would get to campus.
We hear you. We're making changes.
Given these considerations, we are announcing that the violation waiver policy has been reinstated effective immediately.
The reinstated policy mirrors the policy that was eliminated prior to this academic year:

Students, residents, and faculty and staff may have one parking violation ($30or less) waived per academic year. To be eligible for this waiver, a parking violation ($30 or less) must be filled out and returned to UNO's Parking Services office within 30 days. After 30 days have passed, a violation will be sent to MavLINK for payment and cannot be waived. However, individuals can still pursue the appeals process after this date.
This change was made thanks to discussion and collaboration with our campus community, especially the students we serve.
Student Body President Aya Yousuf said, "On behalf of the 15,000+ students at UNO, we are thankful for the change and believe it is the right step moving forward to ensure that the success and well-being of students is put first. Having the parking waiver will help current and incoming students better navigate and understand campus."
"We are grateful for our collaboration with the Business and Finance office and look forward to continuing our work to ensure students have accessible options to continue their education," she said.
While the violation waiver is returning, avoiding a violation in the first place is still in everyone's best interest. Below are some resources to help you avoid a future violation:
Additional information about Parking Services, including parking locations; permit types and purchasing options; sustainable transportation alternatives; and violation information can be found on the UNO Parking Services website at parking.unomaha.edu.


Doug Ewald
Vice Chancellor for Business, Finance, and Business Development


James Kamm
Assistant Vice Chancellor for Business and Finance


Vanessa Rath
Parking and Transit Manager


Aya Yousuf
Student Body President and Student Regent


Jabin Moore
Student Body Vice President
About the University of Nebraska at Omaha
Located in one of America's best cities to live, work and learn, the University of Nebraska at Omaha (UNO) is Nebraska's premier metropolitan university. With more than 15,000 students enrolled in 200-plus programs of study, UNO is recognized nationally for its online education, graduate education, military friendliness and community engagement efforts. Founded in 1908, UNO has served learners of all backgrounds for more than 100 years and is dedicated to another century of excellence both in the classroom and in the community.
Follow UNO on Facebook, Twitter (X), Instagram, TikTok, LinkedIn, and YouTube.