Gift Card Scams Could Ruin the Holiday Season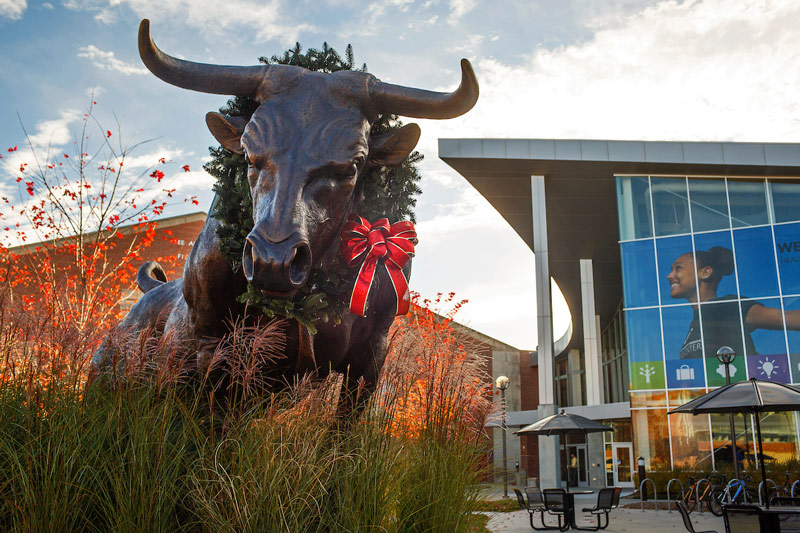 Be aware that that gift cards are a great way to give a gift. But did you know they are also a scammer's favorite way to steal money? According to the FTC they are the #1 payment method asked for by imposter scams. Be wary of your superior or high-level administrator asking you to get gift cards to send them. Scammers have increased this attack by 270 percent since 2015. Typically the scammer will masquerade as someone you may know and ask a favor to get some gift cards for them. Seems innocent but use these methods below to defend against these scams:
Verify with requestor by phone. A simple phone call is a great way to ensure that the request is real and only takes a minute.
The scams prey on our fears, late bills, IRS audits and other methods are used to intimidate and cause fear to make you react. Take a moment and contact those that may have business with you first before responding.
A utility or agency will never ask you to pay your bill with gift cards. Report it as soon as possible even if you fell for the scam. There might be time to stop them still.
A list of vendors and how to report the fraud is below.
Report any cases of fraud or scams to the FTC at https://www.ftc.gov/complaint. Also please don't hesitate to reach out to the Cybersecurity Office and request our evaluation and assistance. We are here to help.
Report Scams
Amazon Call
1.888.280.4331 Learn about about Amazon gift card scams here.
Google Play
Call 1.855.466.4438 Report gift card scams online here. Learn about Google Play gift card scams here.
iTunes
Call 1.800.275.2273 then press "6" for other, then say "operator" to be connected to a live representative. Learn about iTunes gift card scams and how to report them here.
Contact Us
If you have a story idea, news tip, or other question, please email the UNO News team at unonews@unomaha.edu.