April 2018 Monthly BRT Update
Regular updates on the work of the Budget Response Teams.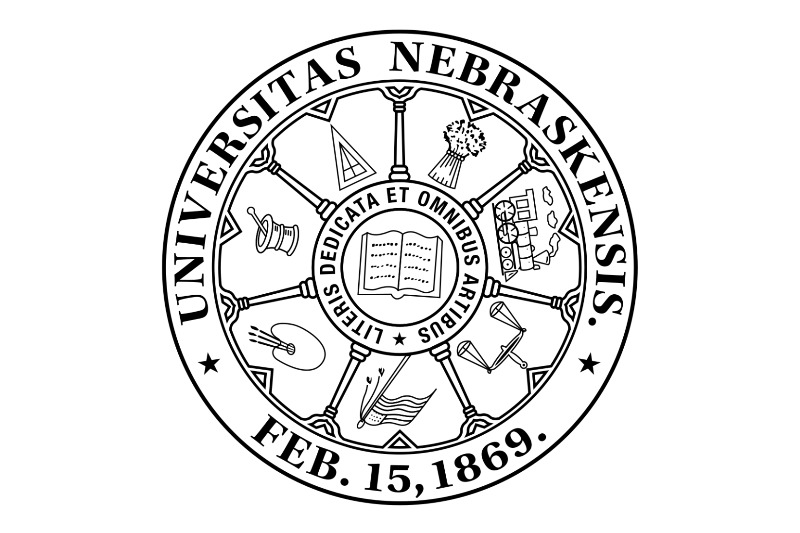 University of Nebraska
---
April 27, 2018
Dear Colleagues,
In a few days, the University of Nebraska will award 6,700 diplomas to our newest graduates in Kearney, Lincoln and Omaha. There is no more joyous academic occasion than commencement. Each credential represents an individual achievement – and every person reading this newsletter can be proud of the role he or she played in helping our students to the finish line. Most importantly, we can all be proud that those degrees are grounded in outstanding teaching, research and engagement programs that are strengthened by first-rate business and operational support staff.
I mention commencement because it is a powerful reminder of why we do what we do. Whatever our job titles, each of us shares in the mission of making sure the University of Nebraska continues to provide affordable, high-quality education to our students.
This is, in fact, the guiding principle of the Budget Response Team process. We are on this journey because we owe it to our students to do everything we can to uphold academic excellence while keeping higher education accessible. This process is not easy, and we will be impacted in ways small and large, but we should all celebrate in the good work we have done so far on behalf of students and those we serve in the community.
Progress
We are making progress in reducing our operational spending by $30 million to help bridge the budget gap created by multiple rounds of state funding cuts and our own rising costs. While we are still processing specific details, I am pleased to tell you that we are almost halfway to our goal. Behind the raw dollars are new, more efficient, more collaborative ways of doing business in areas like:
Communications, marketing and public relations
Facilities management and energy
Human resources and payroll
Information technology and services
Printing and copying
Procurement
Travel
Please read the updates associated with each of these areas in the sections that follow. You will see that teams are taking the need to be more efficient and save dollars very seriously. I again extend my gratitude to the BRT team members who are doing this hard work and the many additional staff and faculty who are contributing to the process.
Candidly, the need to find savings has only grown with the conclusion of the recent legislative session which included another round of cuts to the University, as President Bounds and the chancellors have explained. I realize that the news of additional cuts is a bitter pill to swallow when we have already worked over several decades to become a leaner institution. And I know that the position eliminations and process changes associated with BRT have increased workloads and created disruptions that are difficult to deal with on every campus.
Yet, I would also remind us that it is thanks to BRT that we have only recently begun to make direct cuts to academic programs. In the end, each of us will be impacted by the budget reduction process. Budget challenges on the scale we are facing are great equalizers: no one escapes the pain.
What's Next?
As noted in past BRT Updates, we have been in Phase 2 of the BRT Development Model: Program Installation. We devoted the past four months to gathering your feedback and suggestions regarding proposed BRT strategies, and we will continue in that vein through May and June. Your feedback has played a significant role in helping us shape our strategies so far. Thank you.
By July 1, campuses will enter Phase 3 of program implementation, the Interim Product Phase. During this time we will test out the strategies we are putting in place and compare the outcomes we imagined with the ones that are real. More information about your role in Phase 3 will be forthcoming in our next Update.
In the meantime, please take advantage of the next few weeks to provide further suggestions. I can tell you, teams are listening.
Sincerely,
Marjorie Kostelnik
Senior Associate to the President
---