The Maverick Minute | Chuck Hagel Symposium in Service
Chancellor Jeffery Gold sits down with former Nebraska Senator Chuck Hagel to discuss the Chuck Hagel Symposium in Service.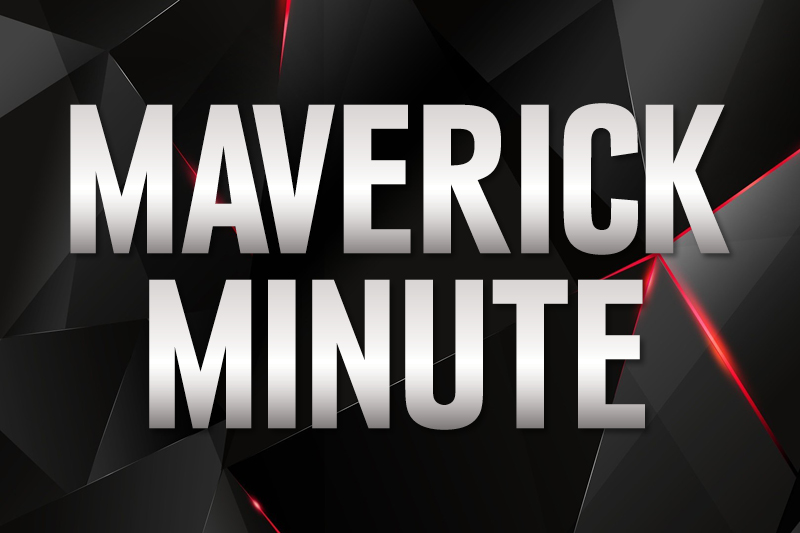 The 2018 Chuck Hagel Symposium in Service took place on the Univeristy of Nebraska Omaha (UNO) campus on Friday, March 23, 2018.
The goal of the symposium was to bring young people together for an expert discussion on public service and to introduce them to the impact and value of civic engagement, leadership and service.
Former United States Secretary of Defense and Senator Chuck Hagel kicked off the symposium by giving the keynote address. After the keynote, students participated in their choice of breakout sessions, which were led by UNO faculty in the fields of international affairs, law, medicine, public policy, and many other topics related to public service.
Learn more about the U.S. Senator Chuck Hagel Archives on the UNO campus.
Recap of the Interview
Served 2 terms as senator of Nebraska, also served as US Secretary of Defense
Hosted 300 students at first Chuck Hagel Symposium in Public Service
Always had an interest in politics and pursued it until an opportunity became available
Courage is a fundamental requisite for everyone, it's everyday doing the right thing