Update on 2018 Health Insurance Premiums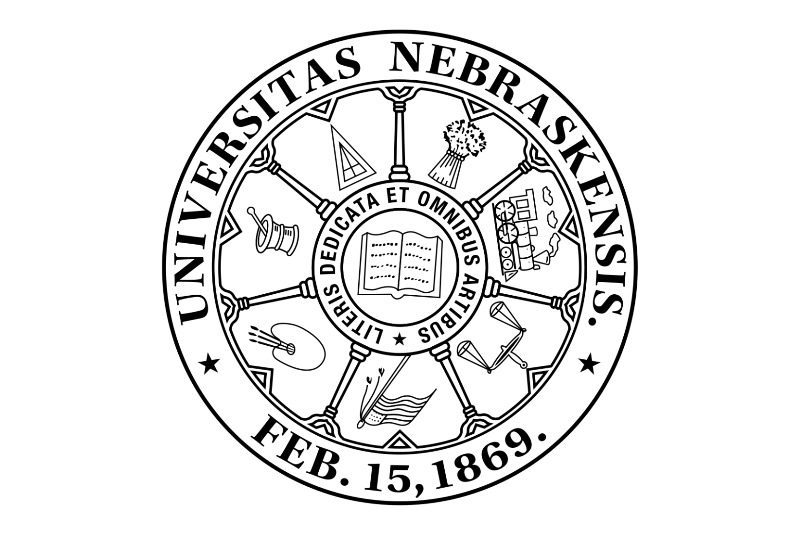 ---
October 18, 2017
Dear Colleagues,
You may remember that last year we anticipated our health insurance premiums would go up 10 percent in both 2017 and 2018. I'm pleased to tell you that thanks to lower-than-expected claims and your efforts to make good choices with your health, premiums will only need to increase an average of 5.7 percent in 2018.

Increases are never welcome news, but this increase – only the second since 2009 – is a favorable rate in today's market, where health care costs are rising and the industry is changing rapidly.

NUFlex enrollment begins October 30 and will run through November 17. More information about 2018 benefits, including detailed rates, will be sent to you via email next week. Please keep in mind that all NUFlex materials will be delivered by email this year.

Please contact your campus benefits office with questions. Contact information is listed below.

Thank you for your contributions to the University of Nebraska.
Bruce Currin
Associate Vice President for Human Resources
---
UNK Benefits Office
Call: 308.865.8516
Email: benefitsunk@unk.edu
UNL Benefits Office
Call: 402.472.2600
Email: benefits@unl.edu
UNMC Benefits Office
Call: 402.559.4340
Email: benefits@unmc.edu
UNO Benefits Office
Call: 402.554.3660
Email: benefits@unomaha.edu
UNCA Benefits Office
Call: 402.472.5258
Email: benefits@nebraska.edu
Contact Us
If you have a story idea, news tip, or other question, please email the UNO News team at unonews@unomaha.edu.