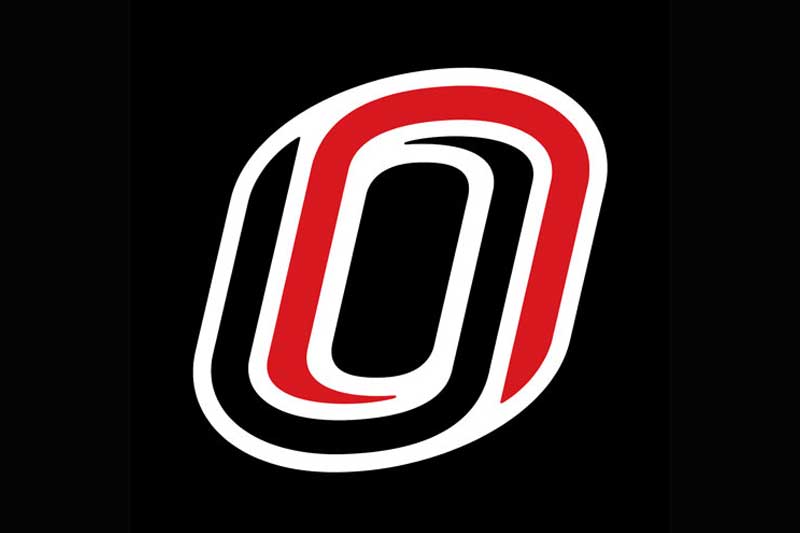 From the University of Nebraska ITS Information Security Office:
The media has reported on suspected ties between Kaspersky, a Russian cybersecurity software company, and Russian government intelligence operations. There is a potential data security issue for users of Kaspersky's products, including their popular anti-virus software. In response to these suspicions, the Department of Homeland Security has issued a public warning regarding the use of software from Kaspersky Labs. In addition, both the House and Senate Armed Services Committees have approved legislation as a result of these reports that, should it become law, would ban the U.S. military from owning or using any Kaspersky products.
While security risks involving Kaspersky are under assessment, we want to make sure that the university community who may use their products are aware of the potential risks and take precautions. The University of Nebraska provides anti-virus solutions free of charge to its students, faculty and staff at all locations for both university-owned and personally-owned devices. In addition, The Information Security Office also recommends Symantec, Norton, McAfee, and AVG antivirus products. For malware protection, we recommend Malwarebytes (www.malwarebytes.com). We will update this information as new developments become available.
Please contact the ITS Information Security Office (security@nebraska.edu) with questions or concerns.


Reference: http://www.mercurynews.com/2017/10/05/report-russian-hackers-target-nsa-secrets-on-home-pc/
DHS Directive: https://www.dhs.gov/news/2017/09/13/dhs-statement-issuance-binding-operational-directive-17-01
Sincerely
Matt Morton
Chief Information Security Officer
University of Nebraska
Contact Us
If you have a story idea, news tip, or other question, please email the UNO News team at unonews@unomaha.edu.