Summer Digital Communications Update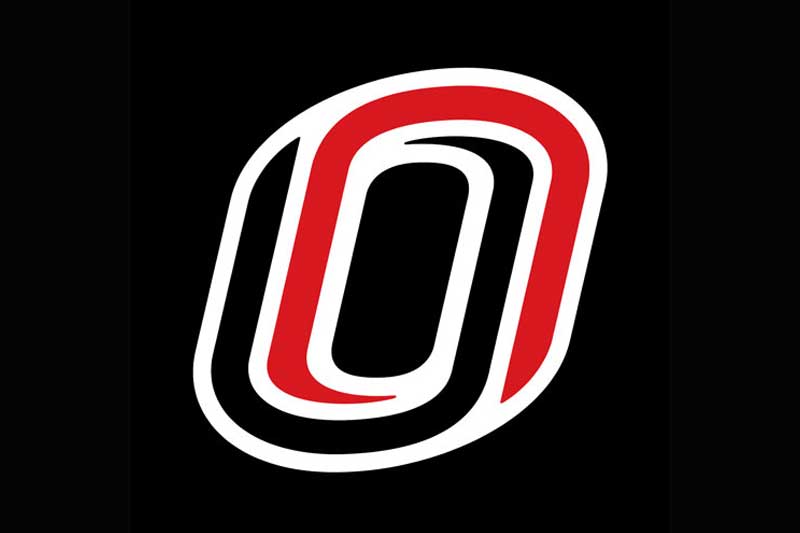 The first phase of the enhancement roadmap process continued in 2017. After a successful shutdown of many old or outdated sites thanks to campus partners in the colleges and departments as well as ITS last year, the work this year transitioned to upgrading or enhancing the existing website or other digital tools.
Major ongoing projects included:
Course Catalog Replacement (Completed July 2017)
Shared Application for Admission (Completed August 2017)
Local Application for Admission
UNO Mobile App Discovery
CBA and CIST Legacy Server/Site Conversions
Admissions CRM Phases 3-5
Some other key summer projects included an enhanced employee directory with search capabilities by department, an upgrade of Cascade Server to version 8 and header updates to increase accesbility and make it easier for colleges and departments to manage their navigation. Other completed projects in the first half included an updated footer, Nebraska Business Development Center conversion, Thompson Center and other smaller redesigns and content projects.
A full list of projects and phases are located here, as well as the Digital Communications process and governance model.
As a reminder, the Digital Communications governance, which includes channels such as the website, social media, digital analytics, digital and monument signage, email newsletters, short URLs, live chat, and mobile apps is governed by a cross-campus committee with representatives from both academic and administrative units at UNO.
Members of the Executive Committee include:
B.J. Reed, Ph.D. Senior Vice Chancellor, Academic and Student Affairs (Chair)
Bill Conley, MBA Vice Chancellor for Business and Finance
Dan Shipp, Ed.D. Vice Chancellor, Student Affairs & Enrollment Management
Deborah Smith-Howell, Ph.D. Associate Vice Chancellor, Academic Affairs Dean of Graduate Studies
Bret Blackman, Chief Information Officer
Erin Owen, Executive Director, University Communications
Laura Grams, Ph.D., Faculty Senate President
Thomas Walker, Staff Advisory Council President
Carlo Eby, Student Government President
If you have any questions about the process or Digital Communications governance, please contact Jason Buzzell.
Contact Us
If you have a story idea, news tip, or other question, please email the UNO News team at unonews@unomaha.edu.