Lyndsey Rice Named Advisor of the Year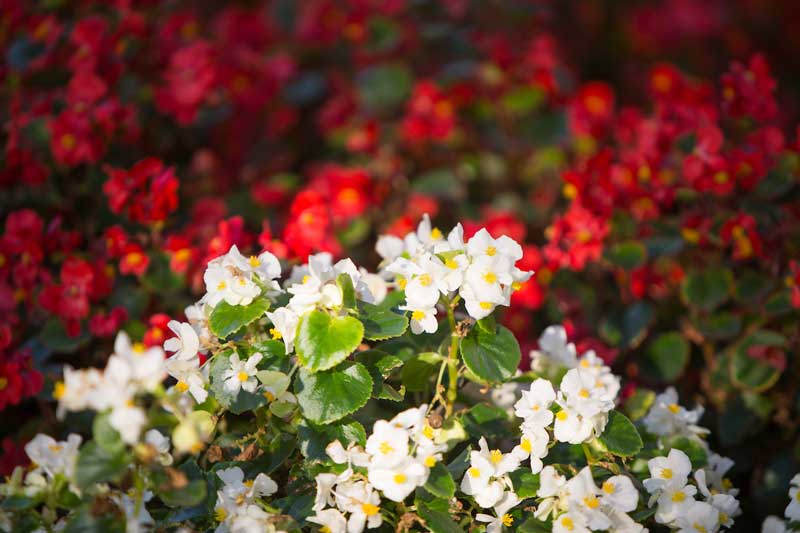 Lyndsey Rice, academic advisor in the Department of Emergency Management, has been named Academic Advisor of the Year. She received her award at the Faculty Senate/Staff Advisory Council Banquet on April 26.
Academic advising is recognized as at "the very core of successful institutional efforts to educate and retain students" (Tinto, 1987). It may be the "single most underestimated characteristic of a successful college expereince" (Light, 2001).The Advisor of the Year award was created to recognize and honor advisors for their:
contribution and service to students and academic advising on campus

advocacy and collaboration for students and academic advisinf best practices

initiative and attitude in improving academic advising
Lyndsey's nominators share she is a tireless worker whose leadership and service extends well beyond her department. "Lyndsey approaches all tasks with a cheerful and energetic attitude. She has an energetic spirit and ability to connect and guide students – students always come first," her nominators said. "She has an easy going nature and a passion for excellence."
Lyndsey not only serves her students and department, she also represented the UNO at the national level and chaired the regional conference of the National Academic Advising Association.
Congratulations, Lyndsey!