Local Experts to Break Down Best and Worst Commercials
date: 02/08/17
time: 5:30 PM - 7:00 PM
location: Weitz CEC, Room 201/205 • maps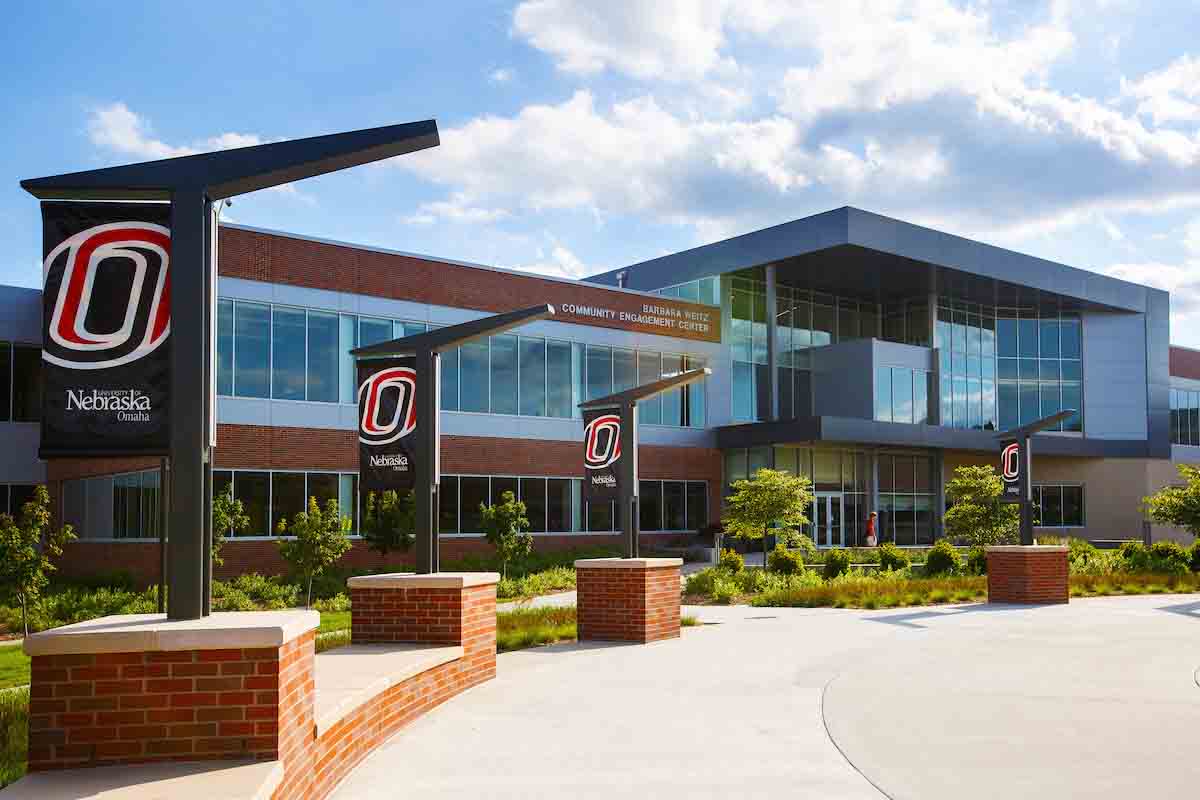 OMAHA – Local experts will present their views on this year's Super Bowl ads on Wednesday, Feb. 8, at the University of Nebraska at Omaha.
The presentation takes place from 5:30 to 7 p.m. in the Barbara Weitz Community Engagement Center, Room 201/205.
About the Presentation
"Best and Worst Super Bowl 51 Commercials" is sponsored by the School of Communication and Ad Club, PRSSA/MaverickPR and Capstone Communication. Attendees will view the panel's picks and pans on a big screen. The panelists will also take questions from the audience.
The free event is open to the public and made possible in part to a College of Communication, Fine Arts and Media cultural enrichment grant.
"The Super Bowl best and worst event is a great way to hear directly from local advertising experts on the good and bad about this year's ads," said Sophie Ford, president of Ad Club. "Hearing a professional perspective can really help students hone their own advertising and PR skills."
The panel will be moderated by Zach Miller, Ad Club member and Colt Paulsen, UNO PRSSA vice president of digital services.
Panelists
Sarah Bergeron, graphic designer, Emspace and UNO alumna

Heather Garth, associate art director, Swanson Russell and UNO alumna

Michael Johnson, senior copywriter, Bailey Lauerman

Dave Webster, chief creative officer, Webster

Randa Zalman, chief executive officer, Canary & Coal and UNO alumna
Parking
Parking is available in the Lot E in front of the CEC. Light snacks and beverages provided. For more information, please contact Sophie Ford at sford@unomaha.edu
Contact Us
If you have a story idea, news tip, or other question, please email the UNO News team at unonews@unomaha.edu.