University of Nebraska Foundation Appoints Wilhelm as CFO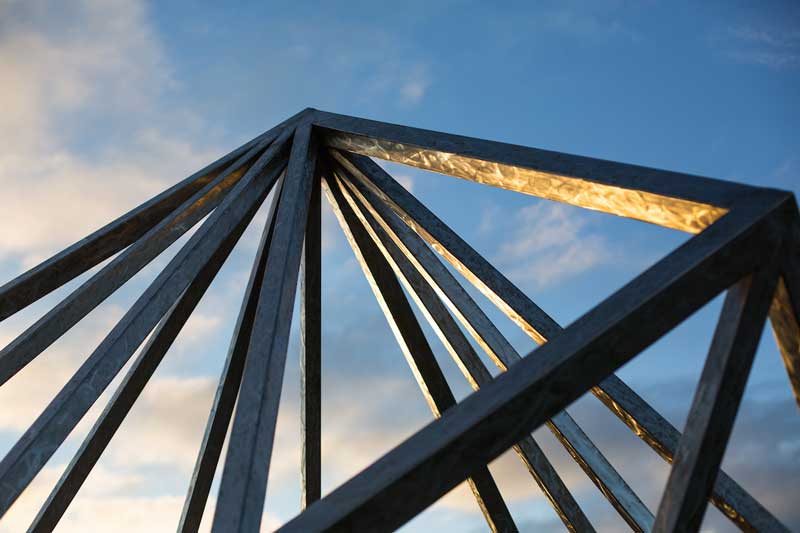 The University of Nebraska Foundation has appointed Troy Wilhelm as its chief financial officer overseeing the nonprofit organization's finance and accounting functions.
Wilhelm most recently was chief financial officer at University of Minnesota Physicians.
His professional experience includes a variety of executive leadership positions for public and private corporations, including accounting and finance, human resources, information technology and customer satisfaction. He has significant experience in the health care industry.
"We are pleased to welcome Troy and to have the benefit of his significant experiences as a chief financial officer," said President and CEO Brian Hastings. "He has an excellent track record of re-engineering processes when necessary and is regarded as someone who operates transparently and with the highest degree of integrity."
Wilhelm has returned to Nebraska, where he previously spent more than 25 years, including 10 years as chief financial officer for UNMC Physicians in Omaha. Other positions he held include vice president for information technology and processes at Lozier Corporation and a variety of roles for Inacom Corporation.
A graduate of Indiana University in Indiana, Pennsylvania, Wilhelm is also a University of Nebraska parent, with one child who graduated from the university and one who's currently attending it.
The University of Nebraska Foundation is an independent, nonprofit organization that raises private gifts to support the University of Nebraska. During the 2015-2016 fiscal year, donors provided the university with $228.9 million for scholarships, academic programs, medical and other research, faculty support and facilities. Each year, more than 99 percent of gifts are designated by donors for a specific university purpose. Our Students, Our Future is the foundation's current initiative to secure broad support for students.
Contact Us
If you have a story idea, news tip, or other question, please email the UNO News team at unonews@unomaha.edu.