Northbound Lane of 67th Street Closed Dec. 19 - 30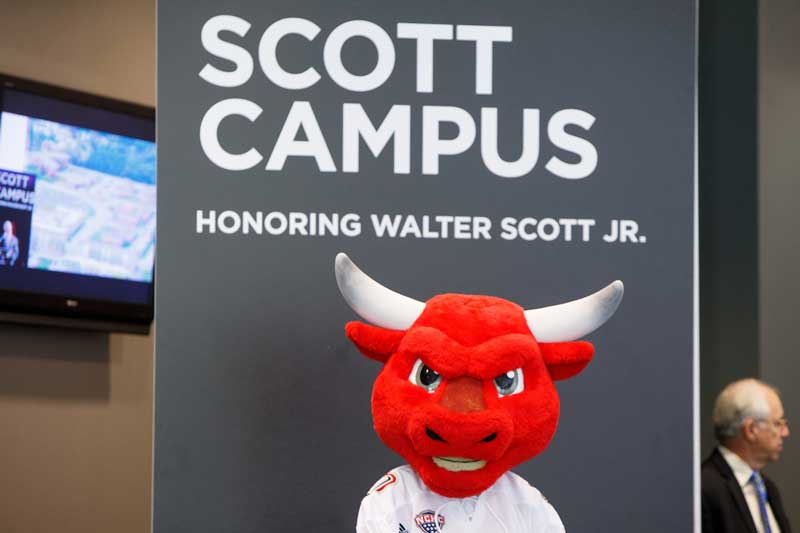 A portion of the northbound lane of 67th Street between Pine Street and Pacific Street will be closed all day, December 19 - 30, 2016, to accommodate sanitary sewer work in association with UNO's parking garage and parking services building projects.
While it was originally planned to open the lane during commuting hours, the City of Omaha has required the lane to be closed until the street is repaired. The City of Omaha does not allow plates to cover street openings during the winter months when snowplows are in operation. This is to prevent movement of the plates and the creation of hazardous driving conditions.
Displayed on the available map, access to the Peter Kiewit Institute (PKI) and Mammel Hall parking lots will be available heading south from Pacific Street. Access will also be available from Pine Street to the southernmost entrance of the Mammel Hall lot (Lot 5). As for exiting the parking areas, both right and left turns are possible out of the northernmost PKI driveway (toward Pacific Street and Dodge Campus), and right turns only are possible when exiting the other two driveways.
We apologize for the inconvenience and will open sections up as soon as possible. For further assistance, please contact UNO Facilities Management & Planning at unofacilities@unomaha.edu.
Contact Us
If you have a story idea, news tip, or other question, please email the UNO News team at unonews@unomaha.edu.