Five Months in, NARI Making Connections, Planning for the Future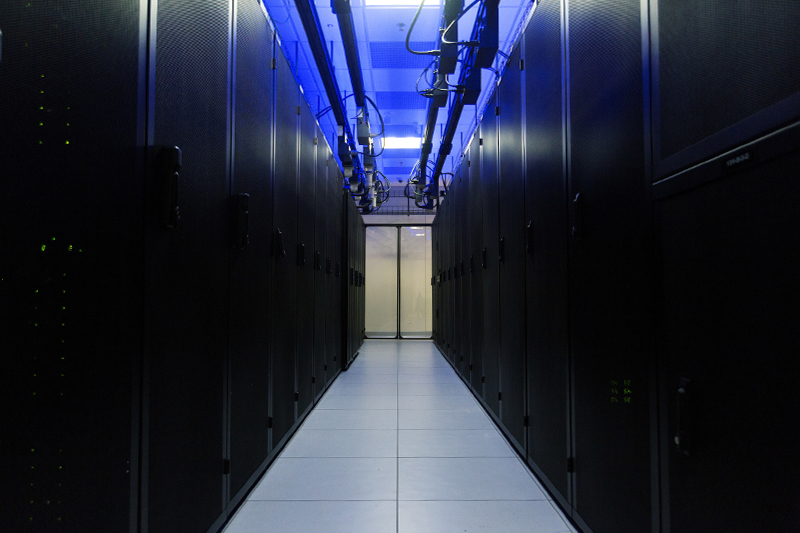 OMAHA – The purpose of the Nebraska Applied Research Institute (NARI) can be summed up in six words: meeting critical industry and government needs.
Since the institute was announced in July 2016, staff have been busy making connections, learning about the needs of the community, and planning for the future.
NARI is a client-focused research endeavor at the University of Nebraska at Omaha (UNO) that connects contracted researchers, faculty, and graduate students with businesses and public agencies to solve their pressing problems.
The institute focuses on three core areas of expertise:
Data Science
Cyber Physical Systems
Modeling, Simulation, and Visualization
Executive Director Beverly Seay says her team has spent the last few months focusing efforts on the vital first step of identifying industry needs.
"We've had a very good collective discussion with many of the large companies headquartered here in Omaha," Seay said. "We're beginning to see how NARI and UNO can help these industries."
Organizations such as Blue Cross and Blue Shield of Nebraska, Tenaska, Kiewit, and HDR have expressed interest in engaging with NARI.
UNO Chief Research Officer and NARI President Scott Snyder believes the interest speaks to a significant need.
"NARI offers something that many businesses struggle to find: access to a diverse pool of specialized researchers with the expertise needed to understand and address highly complex challenges," Snyder said. "Without a doubt, we're meeting a need in Omaha, the state of Nebraska, and the Midwest."
Organizers stress that NARI is just beginning, but its current accomplishments and momentum are already impressive.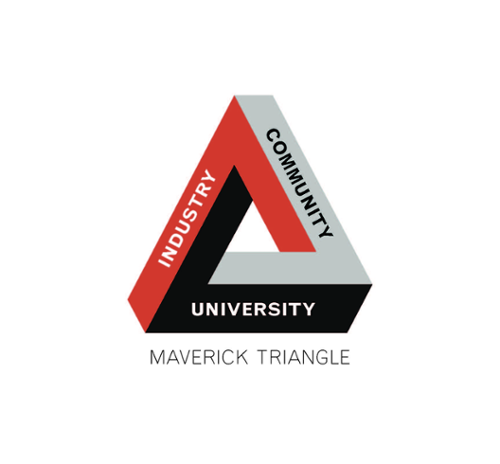 This "Maverick Triangle" illustration highlights NARI's collaborative mission, benefiting UNO, our community, and industry/public agencies. 
Keep reading:
NARI's First Contract Helps Healthcare Providers
Using Virtual Reality to Train for Catastrophes
Contact Us
If you have a story idea, news tip, or other question, please email the UNO News team at unonews@unomaha.edu.