Be Safe this Holiday Season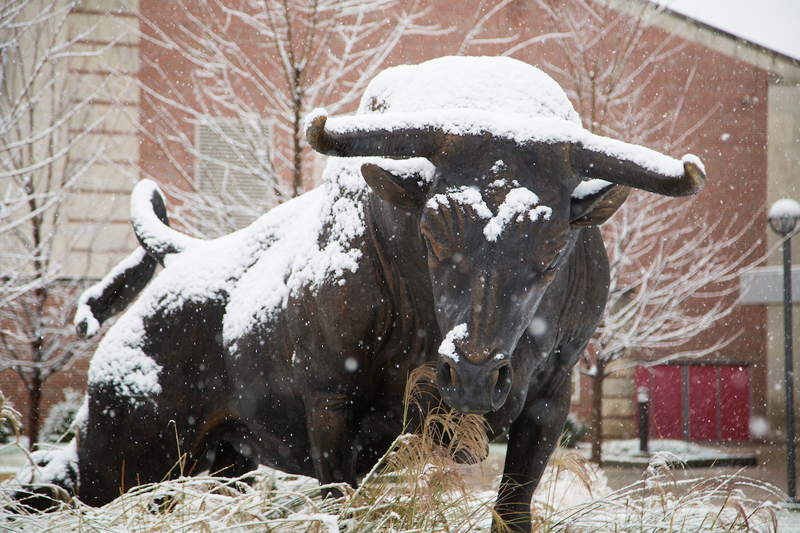 OMAHA -
University employees who will be getting together with friends and family for holiday parties this season are encouraged to celebrate safely.  
December is National Impaired Driving Prevention Month. Through January, additional law enforcement officers will be patrolling streets and highways across the nation, watching for impaired drivers.  
The Nebraska Department of Health and Human Services offers these suggestions for a safe holiday gathering:
Plan ahead.
Before the celebration begins, designate a non-drinking driver to get people home safely.
Be a helpful host.
Offer alcohol-free beverages. Provide food, which slows absorption of alcohol. Make sure your guests leave with a sober driver.
Don't drive if you are impaired. Don't let a friend drive if they are impaired. Don't get in the car with an impaired driver, and don't let your friends do so, either.
Instead, consider public transportation (
your MavCard functions as a Metro bus pass
), taxi (there are sponsored ride home programs available during December), or taxi alternatives, such as Lyft or Uber.
Contact Us
If you have a story idea, news tip, or other question, please email the UNO News team at unonews@unomaha.edu.