Qualtrics Survey Software Now Available
contact: Karen Hein - Center for Faculty Excellence / Academic Partnership for Instruction
email: khein@unomaha.edu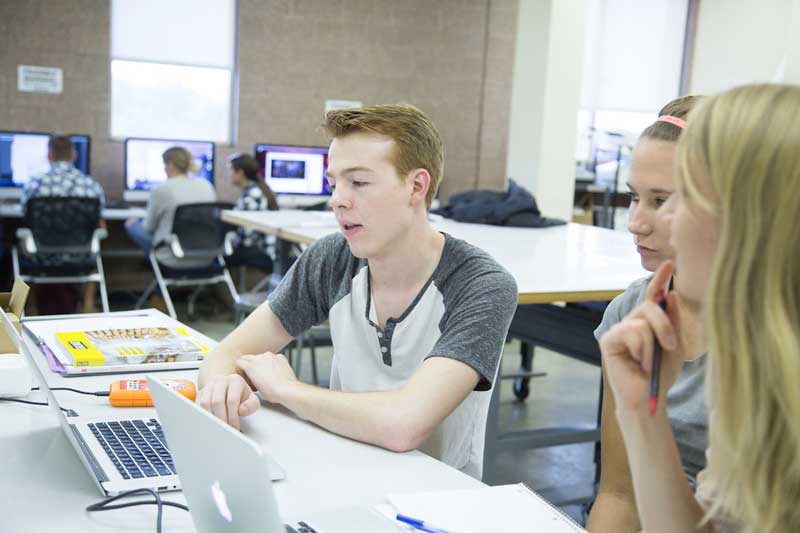 UNO is pleased to announce a campus-wide license for Qualtrics has been secured. All students, faculty, and staff now have access to this online survey software tool. 
Qualtrics is an easy-to-use, powerful tool that supports a wide range of approaches, from simple questionnaires and event signup lists, to sophisticated social science research instruments with extensive scripting, randomization, and interactive question presentation. 
The tool can be accessed at qualtrics.unomaha.edu. Existing Qualtrics users will maintain access to their current Qualtrics accounts while details are worked out to enable a smooth migration to the new university-wide site.  New users will have accounts created upon logging in to the system.
Users of survey data collection tools should be aware of the following policies and guidelines:
Personal information collected through surveys must be privacy protected and kept secure according to university policies 
UNO strongly discourages the use of any free online survey tool, such as SurveyMonkey or Zoomerang, due to security risks 
Use of Qualtrics is permissible for university business only; commercial use is not allowed under our site license
Studies involving research and human subjects should consult with the Office of Research and Creative Activity (ORCA) for assistance with Institutional Review Board (IRB) compliance.
Learn how to use Qualtrics using their online help resources, or watch the Information Technology Services (ITS) calendar for upcoming demonstration and training sessions facilitated by the Criss Library and the Center for Faculty Excellence / Academic Partnership for Instruction (CFE/API). 
Contact Us
If you have a story idea, news tip, or other question, please email the UNO News team at unonews@unomaha.edu.