Partner with Housing & Residence Life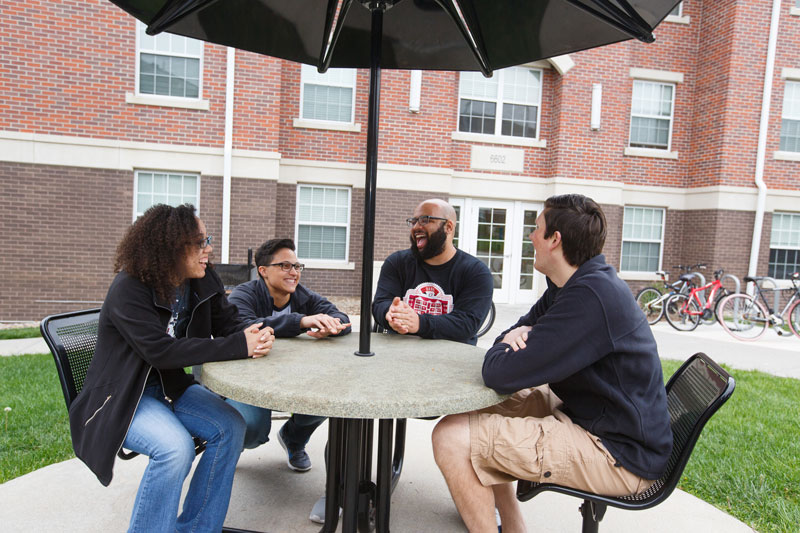 In an effort better partner with the amazing faculty and staff here at UNO, and provide an enriching and educational experience for our students who live on campus, Housing & Residence Life is reaching out to see if our campus partners have potential educational/social programming ideas or topics that they are interested in bringing to the residence halls.
Topics can be related to your department/academic background or could be personal interests/hobbies (anything from Handling Conflicts 101 to Quilting Basics).
If you are interesting in potentially partnering with an RA or housing staff, please fill out a brief survey. We will pass this information along to the RAs, have them gauge interest with their residents, and they will contact you if their residents are interested in making the event a reality!
Thank you for your interest in partnering with Housing and Residence Life here at UNO, we will contact you soon about any future programs.
Contact Us
If you have a story idea, news tip, or other question, please email the UNO News team at unonews@unomaha.edu.