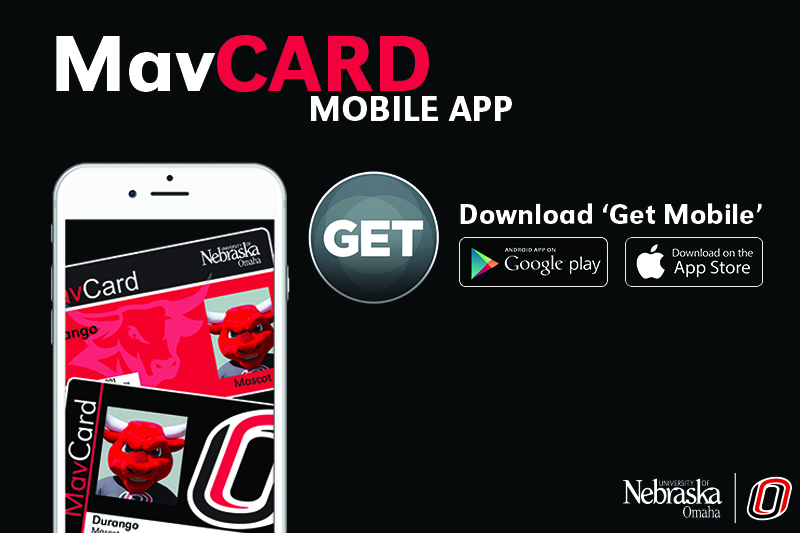 MavCARD Services has a new app! The new app, GET, offers MavCARD users better functionality and a more streamlined look within our mobile app and website. 
Some of the benefits of the switch include:
 Deposit Money and Track Spending
Save Credit Card Information
Map Merchants and Check Store Information
Report Lost MavCARDs
Upload ID Photos
Look for more features coming soon!
How do you get GET?
Download the GET mobile app (Apple, Android). To manage your account through the website, use the new link provided at mavcard.com.  Login credentials will remain unchanged.

Don't forget to delete the old app. MavCARD Mobile is no longer functional.
Contact Us
If you have a story idea, news tip, or other question, please email the UNO News team at unonews@unomaha.edu.