Information Security Holiday Newsletter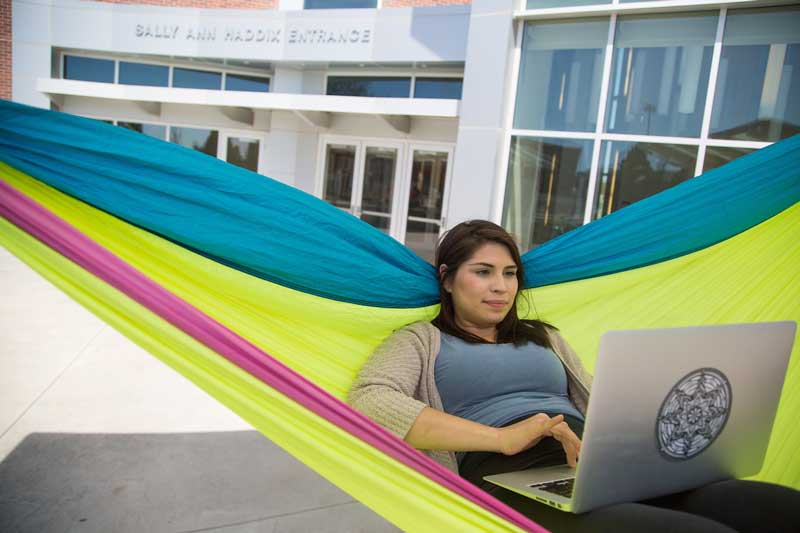 The holidays are right around the corner and that means food, fun, parties, and lots of online shopping. Online shopping can be a great solution, allowing you to find the perfect gift and save time, but it can also end with identity theft, malware, and other cyber unpleasantness. Rather than letting it ruin your holiday season, you can take a few simple security precautions to help reduce the chances of being a cyber victim.
Contact Us
If you have a story idea, news tip, or other question, please email the UNO News team at unonews@unomaha.edu.