2016 UNO Community Services Fund of Nebraska Campaign Total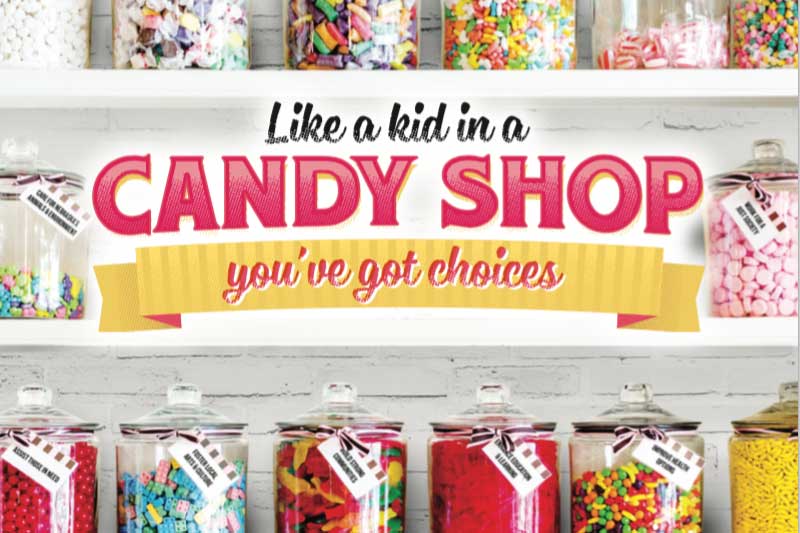 The 2016 UNO Community Services Fund came to a close on December 2. Faculty, staff, and members of the UNO community raised more than $2,100! Thank you to all who made a donation. Contributions of all sizes will go toward making a positive impact in our community through a variety of organizations. 
Who is Community Services Fund of Nebraska?
Community Services Fund is a coalition of 56 diverse nonprofit organizations, some of which provide services statewide. Member organizations offer education, advocacy, and direct services that promote innovative solutions and enhance the quality of life for all Nebraskans. 
About Community Services Fund of Nebraska:
Community Services Fund of Nebraska is a nonprofit federation. It was founded in Lincoln, Neb., in 1981 by four nonprofit agencies that wanted to conduct worksite fundraising campaigns but were not included in traditional community campaigns.
Community Services Fund participates with United Way and Community Health Charities in workplace giving campaigns and conducts individual workplace campaigns. With a donor-directed system, Community Services Fund ensures that contributions support member agencies as designated, rather than by predetermined allocation levels.
When you review the list of Community Services Fund agencies, you may find that more than one has played a part in your life. Community Services Fund recognizes that it is your campaign, your check, and your choice.
What difference can my donation make?
Here are some ways a small donation can make a big difference:
A $5 donation to Hearts United for Animals provides a vaccination for any cat or dog and prevents a terrible disease.
A $2.15 donation to Open Door Mission provides a hot, nutritious meal for an individual in need.
A $10 donation to Make-A-Wish Nebraska could supply sand toys for Nathaniel's play structure wish.
A $1/week donation to Hear Nebraska covers the printing and distribution of show posters for the annual concert.
A $1/week donation to The Arc of Nebraska helps a person with disabilities to learn how to develop better relationships. 
Contact Us
If you have a story idea, news tip, or other question, please email the UNO News team at unonews@unomaha.edu.