Curriculum Development Grants | Application Deadline Nov. 4
contact: Nancy Meyer - Center for Faculty Excellence / Academic Partnership for Instruction
email: nrmeyer@unomaha.edu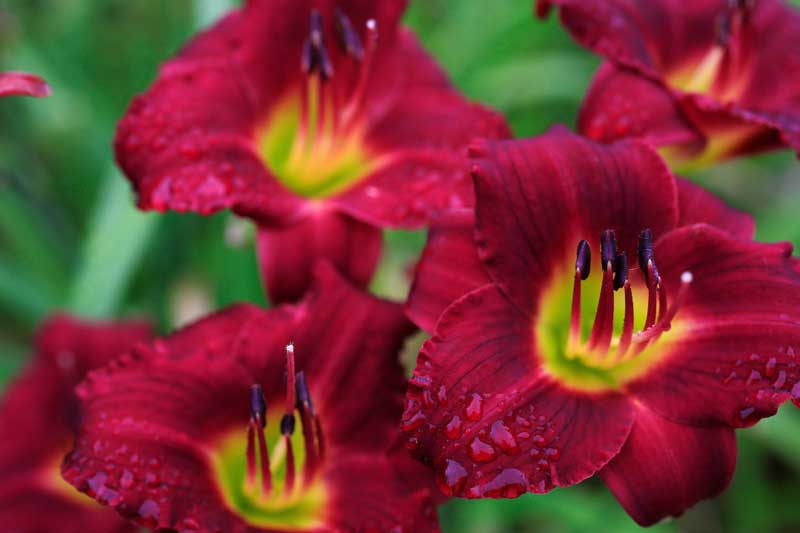 The University Committee for the Advancement of Teaching (UCAT) reminds faculty that the deadline to submit Curriculum Development Grants to their UCAT college representative is Friday, November 4, 2016.
Additionally, the committee will accept applications for Curriculum Development Grants in the Spring 2017 semester (deadline April 7, 2017).
Grants can be used to support significant curricular development activities related to either new course/curriculum creation or course/curriculum revision. The committee will accept applications for the purchase of pedagogical and/or classroom materials that are essential to either a new or existing course.
Applications and more information is available on the Center for Faculty Excellence / Academic Partnership for Instruction website. 
For more information, please contact CFE/API at 402.554.2427 or unofacdev@unomaha.edu.
Contact Us
If you have a story idea, news tip, or other question, please email the UNO News team at unonews@unomaha.edu.