Call for Service Learning Award Nominations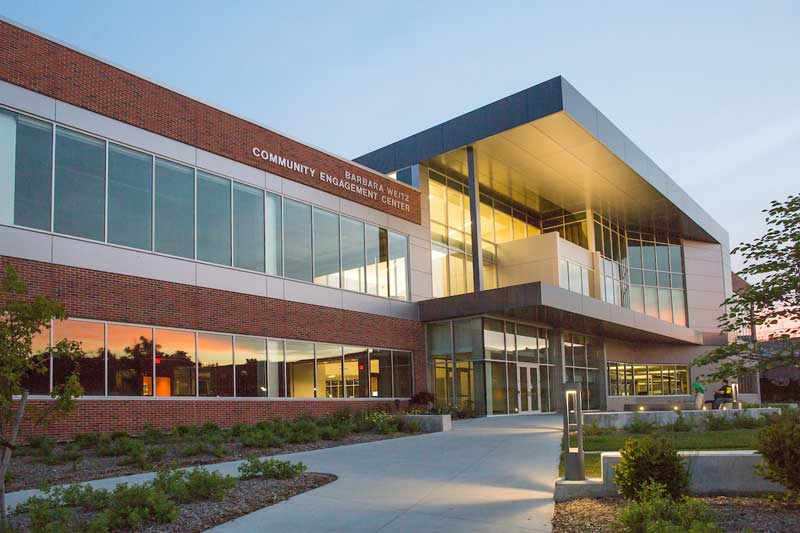 The Service Learning Academy is seeking 2017 nominations for the Outstanding Faculty and Student Service Learning Awards.
Service Learning Awards recognize both faculty members and students for their extraordinary efforts in service learning programs.
The Faculty Service Learning Award is presented to a full- or part-time faculty member who has experience with a service learning course, who has been supportive of service learning at UNO, and who has a thorough understanding and appreciation of community agency issues.
The Student Service Learning Award is presented to an undergraduate or graduate student enrolled in service learning courses who demonstrates a thorough understanding of reflective practice techniques in coursework, provides service for a community agency in an outstanding manner, establishes and maintains an excellent relationship with the community agency, and embraces the philosophy of service learning and community service.
The deadline for award submissions is Friday, December 16, 2016, and the awards will be presented during Honors Week in April 2017. For more information, contact Kirsten Case at 402-554-4043 or kcase2@unomaha.edu.
You can find more information and nomination forms on the Service Learning Academy's website. 
Contact Us
If you have a story idea, news tip, or other question, please email the UNO News team at unonews@unomaha.edu.