A Message From The Information Security Office | Be on Alert for Phishing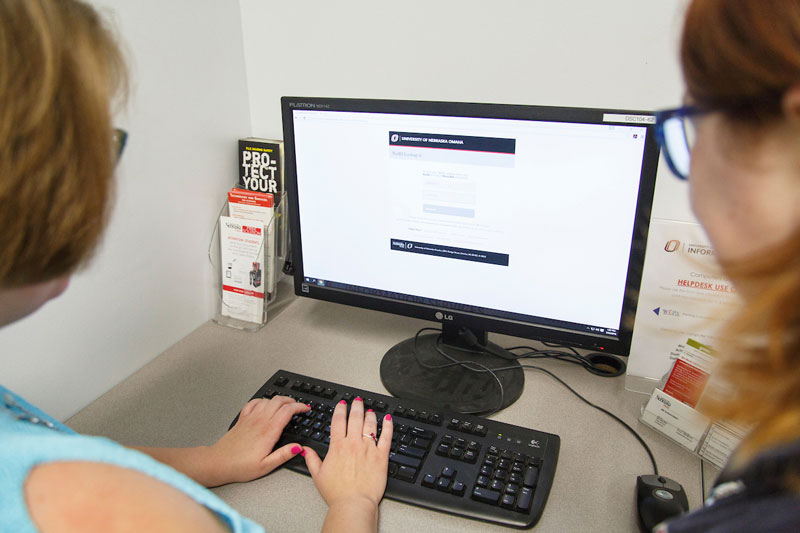 UNO students, faculty and staff should be on alert for fraudulent "phishing" emails designed to steal credentials for university and banking websites. The "phishing" emails are sent directly to individuals rather than "spamming" a large group of people.  The links they are directed to is usually malicious or may be a site that is made to look like a trusted site, such as a Facebook login page or online email login site.  After clicking on links or putting credentials into the site they then have the means to compromise other sites and change banking information accessed by the individual. 
Some additional ways to ensure you stay safe online and protect yourself against scams:
-Always log in from a trusted URL rather than clicking a link in an email.

-Don't access links from within emails that you may not trust or know.

-Use different passwords at work than what you use for personal accounts.

-Check links by "hovering" over them before clicking to see their true destination.

-Verify the sender by hovering over the sender's name in Outlook to reveal the actual sender.

-If you receive a phone call ask them for a verification of the service or ask someone else if you feel it sounds too good to be true.
Going forward, the Information Security Office is embarking upon a complete review of all email security in partnership with our NU system partners, and we will be putting into place solutions that will help reduce if not eliminate these phishing attempts. Currently, we routinely block any links on campus (usually within minutes) to ensure that you are protected from accidentally clicking any links within emails that are malicious. Nonetheless, if you have accidentally clicked any links in email or are concerned about your security and privacy please contact the Information Security Office at security@unomaha.edu or 402.554.2492.
You may contact Information Security Office, or IS Technical Support (402.554.4357) if you have any questions or concerns.
Contact Us
If you have a story idea, news tip, or other question, please email the UNO News team at unonews@unomaha.edu.