MavCARD Mobile App Maintenance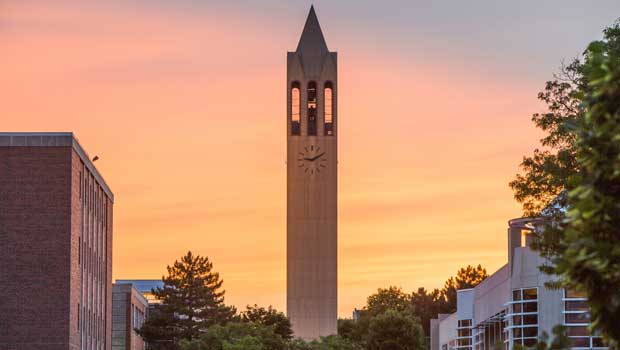 MavCARD Services is currently going through an extensive upgrade to their mobile app. Please expect delays and inconveniences during this transitioning phase.
During this time, please use the MavCARD website instead of the app to make deposits, check balances, manage your account etc. 
MavCARD online
 will remain fully functional and accessible to everyone.
After this transitioning phase, the current MavCARD Mobile App will be closed and a new app will replace it. Further details regarding the new app are coming soon.
Contact Us
If you have a story idea, news tip, or other question, please email the UNO News team at unonews@unomaha.edu.