Join the UNO Women's Club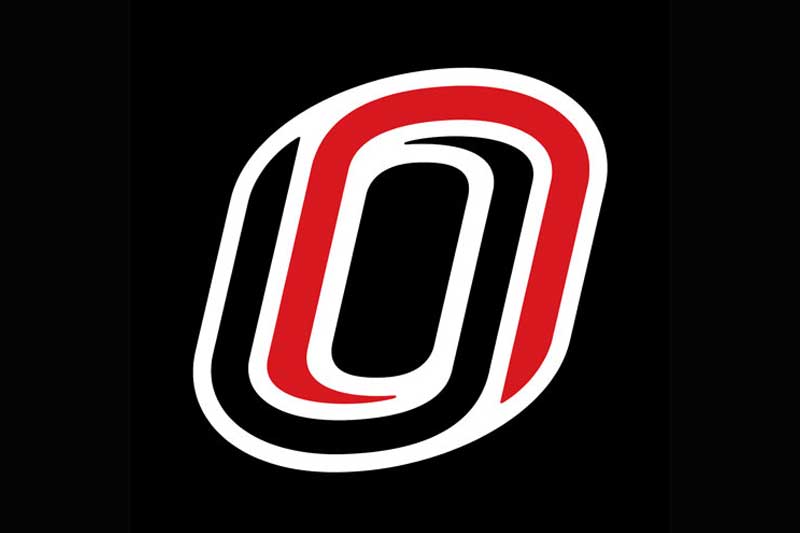 The UNO Women's Club has a long legacy - dating back to the mid 1930's when it was originally called the UNO Faculty Wives Club.
The Club's earliest goals were to aid in supporting the University's mission and vision and to promote sociability and interaction among faculty, faculty wives, and students in hopes of creating a close-knit University community.
The Club's primary goals include:
Promoting and supporting activities of the UNO.
Providing opportunities for social interactions among women connected to UNO.
Raising funds to support scholarships for non-traditional students attending UNO.
Membership is open to any UNO-affiliated woman, including faculty, employees, spouses, and graduates. Groups within the clubs include a Book group, a Gourmet group, a Readers and Writers group, a Knitting and Crafts group, and more! If you are new to the Omaha area, the UNO Women's Club is a great way for you, or your spouse, to get to know more about UNO and Omaha at the same time.
Annual Membership is $20 a year. An annual donation to one of the UNO Women's Club Scholarship funds is also greatly appreciated. If you are interested in learning more about the UNO Women's Club, please contact Mary Bernier at inspiredgivingpro@gmail.com.
If you would like to join the UNO Women's Club, please complete and return the membership form located at: http://www.unomaha.edu/womens-club/join-us.php.
View the UNO Women's Club Facebook page here.
Contact Us
If you have a story idea, news tip, or other question, please email the UNO News team at unonews@unomaha.edu.