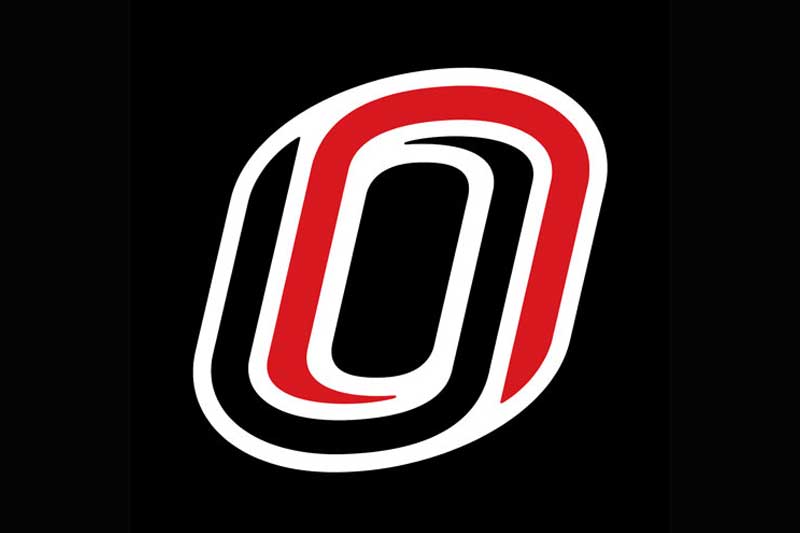 Recently, our colleagues at UNL and UNK have made announcements to adopt Canvas by Instructure as their official Learning Management System (LMS), replacing Blackboard on their campuses. Our current LMS at UNO is Blackboard.
Continuing to evaluate our LMS solution is important to ensure we are utilizing the best technology to support our academic mission at UNO. I have asked Bret Blackman, Chief Information Officer, to lead a campus review of Canvas this academic year. This review will provide opportunities for faculty, students and staff to be directly involved, so that your feedback on the product and, ultimately, a recommendation to me, represents our campus voice on our LMS going forward. This includes dialogue and discussions with Faculty Senate, Student Government and Staff Advisory Council, some of which have already begun.
I am optimistic about this exploration, as Canvas is a leading-edge, accessible system that aids in organizing course content through its flexible, intuitive format. I encourage each of you to consider getting involved with our review.
This fall, faculty, students and staff will have opportunities to experience Canvas in a "sandbox" testing space. In the spring 2017 semester, a group of faculty will teach their courses using Canvas. For more information, visit is.unomaha.edu/canvas or request a Canvas sandbox course and see what Canvas has to offer.
Here are some key upcoming dates:
Sept. 19, 2016: Canvas Exploration Kickoff
Sept. 28, 2016: Canvas Demo and Quality Assurance with UNL
Oct. 1 - Nov. 16: Canvas Sandbox Open
Nov. 16: Canvas Sandbox Wrap-up
Spring 2017: Canvas Pilot
May 2017: Report to Sr. Vice Chancellor  
Bret has named Jaci Lindburg, Director of Digital Learning in Information Services, as the primary point of contact for all things Canvas. If you have any questions about our Canvas review, please contact her at jlindburg@unomaha.edu or 402.554.2020. I look forward to the campus discussion and feedback on this important initiative.
Sincerely,
BJ Reed
Senior Vice Chancellor, Academic and Student Affairs
Contact Us
If you have a story idea, news tip, or other question, please email the UNO News team at unonews@unomaha.edu.