Planning for a Successful Office Move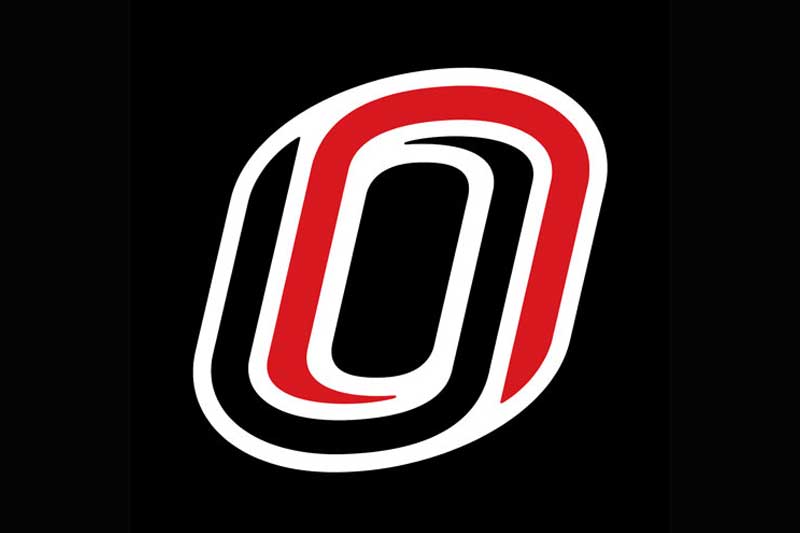 Moving Day
Please begin your experience by filling out a Move Coordination Request Form. Facilities Management and Planning (FMP) has designated Fridays as campus move days. This allows for consistent scheduling. FMP wants to help to ease your anxiety about the office move process for the UNO campus. Let's examine why proper preparation is in your best interest. 
Plan Ahead
Facilities Management and Planning (FMP) requests that the move seeker complete and submit a Move Coordination Request Form from the FMP web page at least four weeks ahead of an anticipated move date.
Spontaneous approaches do not typically work well. Considerations in the following areas need to be considered:
Utility provisions (electrical, network, etc.)
Office painting
Carpet cleaning
Office keys
Surplus furnishings relinquishment
Planning ahead may be difficult, it will also create a smooth transition.
Appropriate Packing is Pivotal
FMP can provide strategy assistance, however, packing up your office is your responsibility. 
The contents of all file cabinets, desks, and bookcases will need to be packed up prior to your move date. This is an excellent time to purge unnecessary documents. Admittedly packing does require a great deal of effort but it is the key to a manageable on-campus move. 
Additional Considerations
For Surplus Property guidelines, visit: www.unomaha.edu/business-and-finance/support-services/mail-services/surplus-property.php
Contact your IS representative and/or email the IS Help Desk for assistance in relocating computers, phones, copy machines, and other peripherals at UNO.IS.ServiceMove@unomaha.edu.
Contact Public Safety for assistance in relocating emergency push buttons and obtaining office keys at unopublicsafety@unomaha.edu.
Contact Us
If you have a story idea, news tip, or other question, please email the UNO News team at unonews@unomaha.edu.