Office 365 Authentication Upgrade | Oct. 2nd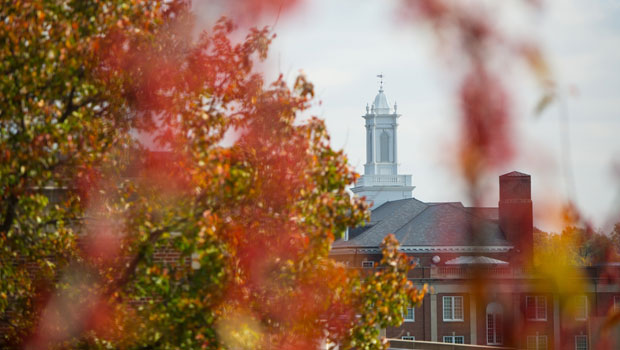 On Sunday, October 2, starting at 6 am, Information Services will upgrade UNO's Office 365 authentication environment. During the upgrade, faculty and staff may not be able to access their Outlook email.
We expect the outage to be anywhere from 30 minutes to 6 hours. Check status.unomaha.edu for updates.
If you have any questions or concerns please contact IS Technical Support at 402-554-4357 (4-HELP) or unohelpdesk@unomaha.edu.
Contact Us
If you have a story idea, news tip, or other question, please email the UNO News team at unonews@unomaha.edu.