Fall 2016 Graduation Deadline Reminders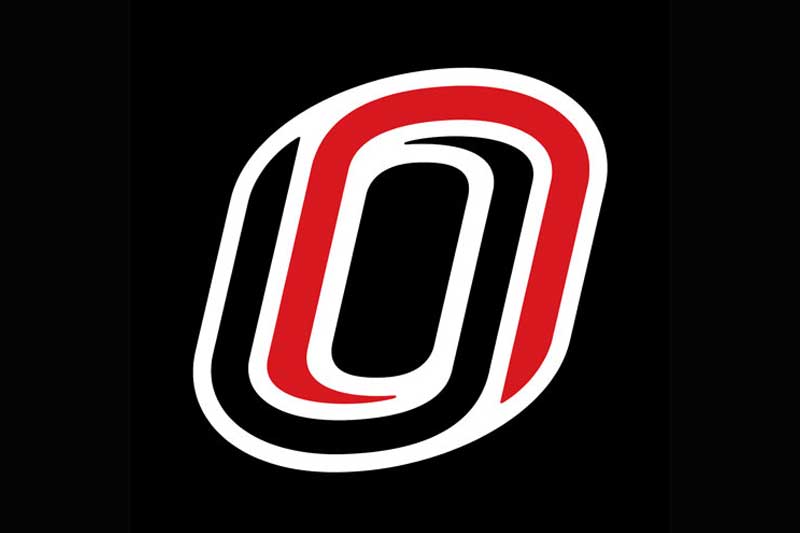 Greetings from the Office of the University Registrar,
This is a reminder that if you plan to graduate this December, you must apply for your degree before the October 21, 2016 deadline. If you have already applied for your degree, please disregard this email. You must apply online via MavLINK - Click on 'Apply for Degree' under Hot Links. Any questions you may have about your eligibility for graduation should be directed to your academic advisor. Commencement is December 16, 2016. For more information, visit the Commencement website.
The University of Nebraska Board of Regents Degree Completion Guarantee for undergraduate students is printed below and is listed in the Undergraduate Catalog.
Degree Completion Guarantee (Board of Regents Resolution):
The Board of Regents recognizes that it is important for University of Nebraska undergraduate students to earn their bachelor's or first professional degrees in a timely fashion. The University of Nebraska, therefore, commits itself to providing each student all necessary assistance to ensure graduation within four years of entering the university system, provided the student has appropriate high school preparation, pursues a course of study that is intended for four-year completion, and adheres to prudent practices in pursuing a degree.
Five Steps to Graduation:
For its part, the University guarantees each student enrollment in courses that permit graduation in four years; if that is not possible, mutually acceptable alternatives may be provided, including allowing the student to substitute a different course.  The mutual commitment outlined in this resolution by both the university and the student will result in four-year graduation. 
Sincerely,
University of Nebraska Omaha, Office of the University Registrar
Need Help? For any further questions or help please contact UNO's Registrar's Office unoregistrar@unomaha.edu or 402.554.2314.
Contact Us
If you have a story idea, news tip, or other question, please email the UNO News team at unonews@unomaha.edu.