Faculty Leadership Forums 2016-17 Applications Available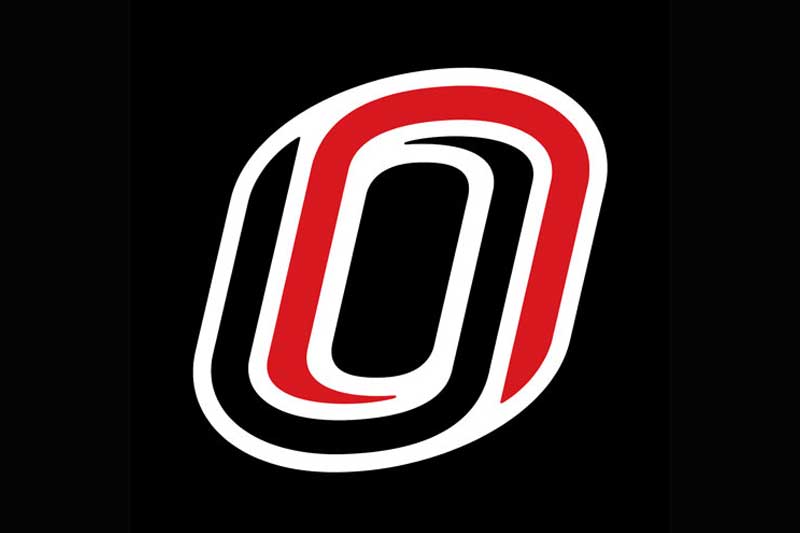 The Center for Faculty Excellence / Academic Partnership for Instruction is pleased to announce Faculty Leadership Forums (FLFs) for the 2016-2017 academic year. 
Faculty Leadership Forums are intended to connect faculty across campus who serve either in similar leadership roles or are developing similar professional interests that steer toward leadership on campus (e.g., pre-tenure faculty). 
Faculty Leadership Forum members may receive up to a $200 stipend.
Faculty Leadership Forums are led by faculty, and discussion topics are driven by group interests. Concerns are coordinated by Academic Affairs and the CFE/API who can provide resources, such as avenues to pertinent information, assistance with meeting space and refreshments as well as locating and arranging for guest speakers and disseminating meeting information for the group.
View the 2015-16 Faculty Leadership Forum here.
Applications are due October 1, 2016.
For an application or more information, visit our website:  http://facultysupport.unomaha.edu or call 402.554.2427.
Contact Us
If you have a story idea, news tip, or other question, please email the UNO News team at unonews@unomaha.edu.