Save $10 on Strategic Air Command & Aerospace Museum Membership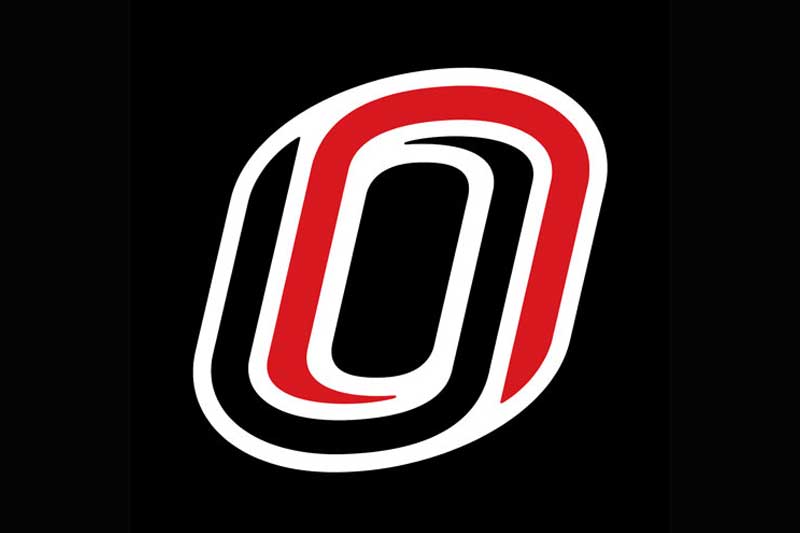 At the Strategic Air Command & Aerospace Museum, our mission is to ignite the thrill of innovation and discovery through the ultimate guest experience. We accomplish this mission by offering our guests the opportunity to explore the worlds of aviation, history, science, and technological innovation.
We are home to over 40 planes, missiles, helicopters and space capsules, and have an extraordinary collection of more than 23,000 Cold War artifacts. The Museum features a full restoration hangar where guests can witness aircraft restoration. Additionally, the museum is a source for science, technology, engineering and math (STEM) education for the communities it serves.
Amenities include: conference rooms, event space, Science Zone, theatre, library, Museum Store, Plane Food Snack Bar.
For a limited time the museum is offering a $10 discount for UNO employees as part of our corporate membership dive.
Membership options are:
FAMILY: $65.00 (REG. $75)
Unlimited admission for one year from date of purchase for two adults living in the same household and all dependent children, up to 20 years of age
INDIVIDUAL: $30.00 (REG. $40)
Unlimited admission for 1 year from date of purchase for one individual
Benefits only available to members:
Invitations to Member Only events
10% off Museum Store merchandise
Discounts on Summer & Winter Camps, and Birthday Parties
Free use of Museum Archives and Library (with appointment)
Free Access to Bounce House & Planetarium
To sign up for a discounted membership, contact:
membership@sacmuseum.org
OR
402-944-3100 ext. 213