New Method for International Students to Pay Bills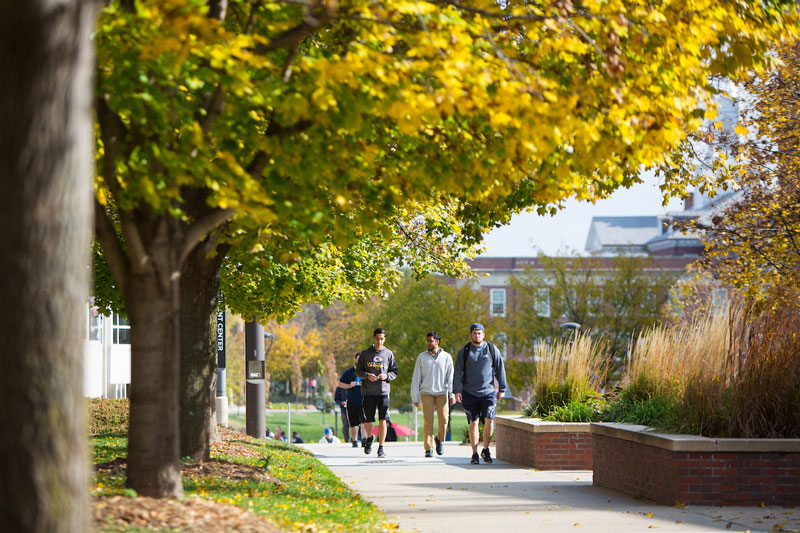 The University of Nebraska Omaha is now working with Western Union Business Solutions to provide international students an alternative method for paying student bills. This payment option allows you to pay your student account balance in the currency of your choice and provides a simple and reliable way of initiating payments electronically.
How to Initiate A Payment
Step 1: Initiate your payment quote online
Go to CASHNet Payment Portal MavLINK
Enter your student details (NUID, Name, Email)
Enter the amount due in U.S. dollars
Choose your currency type
A payment amount in your currency of choice will automatically be generated. The quote is secured for 72 hours.
Agree to the payment amount and accept terms and conditions
Download payment instructions, including the payment reference number, as a PDF document. You will need the reference number to complete your payment in Step 2. 
Step 2: Transfer funds to Western Union Business Solutions
The payment instructions will tell you how to transfer funds through your personal bank or online.
If you have your bank send the funds to Western Union Business Solutions, be sure to include the payment reference number.
Step 3: Western Union Business Solutions does the rest!
Using your payment reference number, Western Union Business Solutions will transfer your funds to UNO, and UNO will post the payment to your student account.
For questions, contact Western Union Business Solutions at studentinquiries@westernunion.com or 402.884.3041.
For more information, view the Western Union Business Solutions information sheet.
Contact Us
If you have a story idea, news tip, or other question, please email the UNO News team at unonews@unomaha.edu.