TIAA Financial IQ Challenge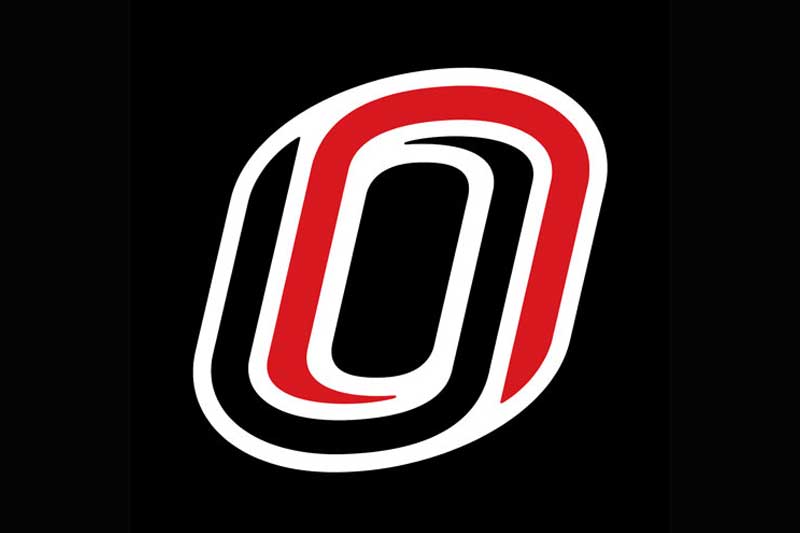 What's your financial IQ?
TIAA invites UNO staff and faculty to take the Financial IQ Challenge. Take the quiz to see how your financial know-how measures up.
Take the Challenge every day, and complete all questions by July 1, 2016. Each time you play, you are entered for a chance to win one of three tablet computers. The more days you play - the better your chance of winning! The rules are available at the link above. Some frequently asked questions:
FAQ:
1. Why do I need to provide my email, age, gender, and campus?
Your email is only used for registration purposes and to contact you if you win. All other information is collected to help create and plan customized seminars and financial literacy programs. Your individual responses and personal information will not be shared.
2. Will anyone contact me via my email address?
No.
3. I forgot my password. What should I do?
Click here and we'll email you a link to reset it.
4. Can I take the challenge from more than one computer?
Sure. Just sign in using your email and password.
5. What happens if I hit the back button, refresh, close my browser or disrupt my session in any way during the Challenge?
If you're on questions 1 through 4, your current question will be counted as incorrect and you'll start at the next question when you return. If you're on question 5, it will be counted as incorrect and the session will be finished. (Note: there are 5 questions in each session.)
6. I missed a day of the Challenge. Can I still take that session?
As long as the Challenge isn't over, you can go back and complete any sessions you may have missed.
Contact Us
If you have a story idea, news tip, or other question, please email the UNO News team at unonews@unomaha.edu.