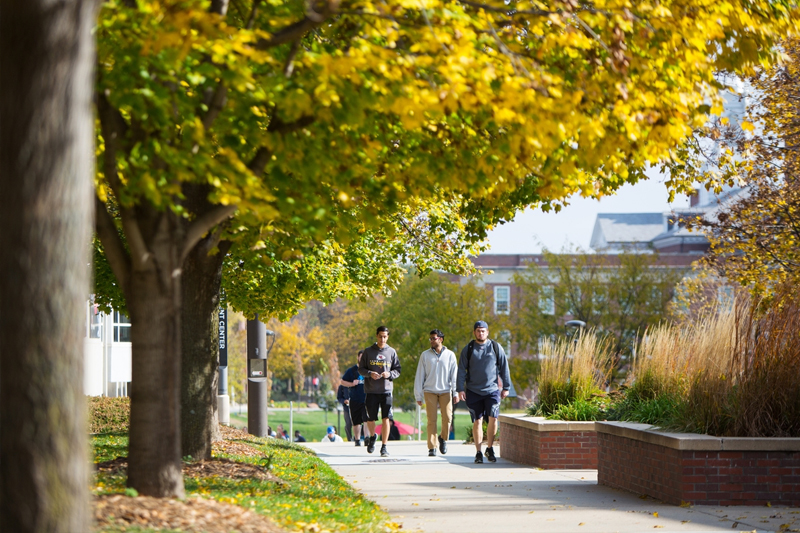 Know a student with an incredible story?
Launching a new, unique class next semester?
Almost ready to publish new research with big implications?
Starting a new volunteer effort with your student organization?
We want to hear from you.
---
University Communications is seeking story ideas for use in media pitches and internal features.
All submissions will be considered.
Students, faculty and staff are encouraged to send feature story ideas to unonews@unomaha.edu, along with the contact information of the key people involved.
When emailing, don't forget to also include the appropriate campus communicator.
College of Arts and Sciences
Kurt Frederick kafrederick@unomaha.edu
College of Business Administration
Chelsea Bailey clbailey@unomaha.edu
College of Education
Caitlin Wedding cwedding@unomaha.edu
College of Information Science & Technology
Amanda Rucker arucker@unomaha.edu
Community Engagement Center
Robyn Loos rloos@unomaha.edu
International Studies & Programs
Katie Kresha kbreen@unomaha.edu
STEM Outreach
Amelia Squires asquires@unomaha.edu
Please continue to submit news release and Maverick Daily/Weekly requests through University Communications' Start Your Project form.
Contact Us
If you have a story idea, news tip, or other question, please email the UNO News team at unonews@unomaha.edu.