Tier 2 Basic Retirement Election | May 31 Deadline for Employees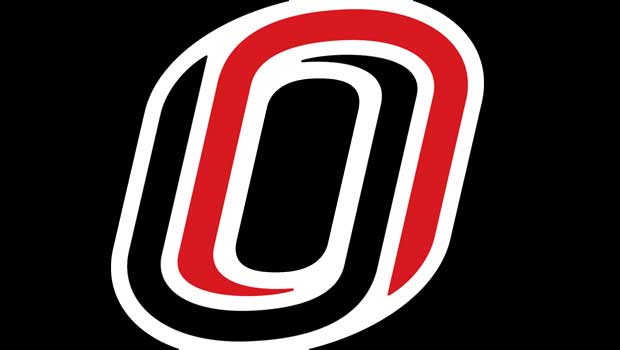 Employees who are currently participating in Tier 1 of the University's Basic Retirement Plan have until May 31 to elect to switch to Tier 2.  At Tier 1, employees contribute 3.5 percent of their gross income each pay period, while the University matches with a 6.5 percent contribution.
Annually, employees have a one-time opportunity to move their retirement plan election from Tier 1 to Tier 2. If you choose to move to Tier 2, your contribution will increase to 5.5 percent of your gross income each pay period, and the University's contribution would increase to 8.0 percent. This change will be effective July 1, 2016. If you decide to stay in Tier 1, you will not have another opportunity to move to Tier 2 until July 1, 2017.
Note: Once you have elected to be in Tier 2 no change is permitted to go back to the Tier 1 contribution rates.
During this annual, but limited-time opportunity, you can move to Tier 2 of the Basic Retirement Plan effective July 1st. To take advantage of this opportunity, you will need to complete the selection by Tuesday, May 31. If you have questions or need assistance, please contact your campus benefits office.
The opportunity to make a change starts today! New this year, the tier selection process will be online through the Firefly Employee Self Service website. The steps to access the selection are listed below.
In Employee Self Service (ESS) under Benefits, click on Basic Retirement – Tier 2 Election. 
View the Basic Retirement 401 (a) Plan here.
Contact Us
If you have a story idea, news tip, or other question, please email the UNO News team at unonews@unomaha.edu.