Severe Weather Preparedness Survey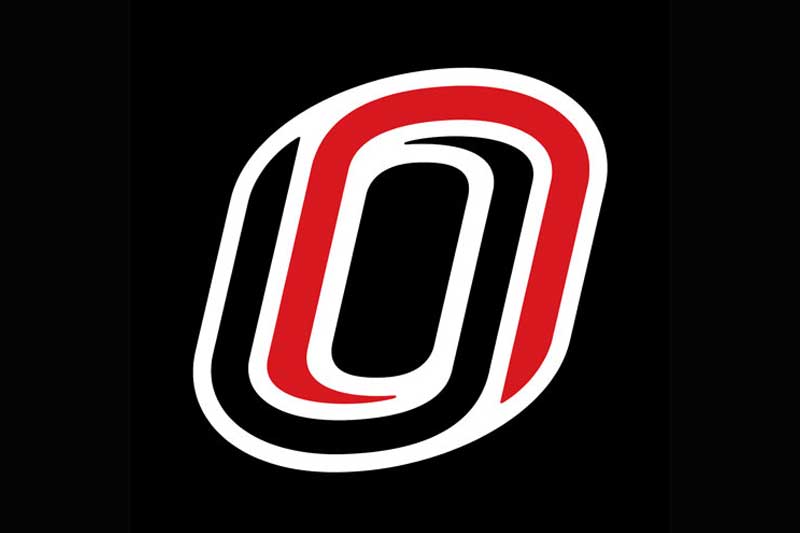 UNO's Incident Management Team wants to make sure the campus community is prepared for severe weather. Tornadoes, large hail, damaging thunderstorm winds, floods, and lightning can be deadly; knowing your severe weather shelter location is the first step in becoming Weather-Ready. 
Please complete this survey to help us know what you know about UNO's current policies and procedures. Helping improve how and when the University communicates emergency information is critically important and may save your life and those around you. 
We thank you for the time you take to complete this survey. 
Questions? Contact Tyler Davis, UNO Safety Officer, at tadavis@unomaha.edu. 
Contact Us
If you have a story idea, news tip, or other question, please email the UNO News team at unonews@unomaha.edu.