2016 UNO Staff Advisory Council Election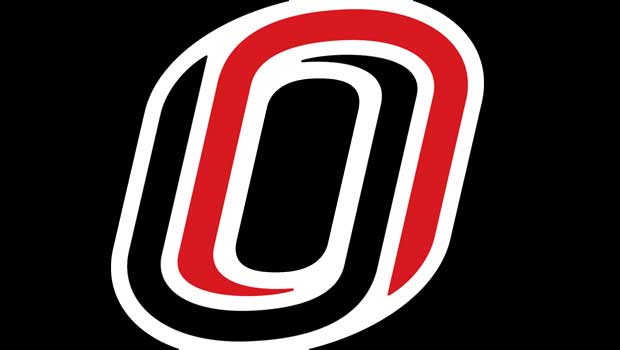 If you voted before 11 A.M. May 10, 2016, please re-vote. 
The UNO Staff Advisory Council (SAC) was established in 1973 to promote and facilitate communications between Managerial/Professional employees and Office/Service employees with the Chancellor.
Membership on SAC is an elected position. The individuals listed on this ballot have been nominated and agree to serve, if elected, on SAC for a three-year term beginning June 2016. Their eligibility has been verified by Human Resources.
According to the Staff Advisory Council's bylaws, there must be a balanced distribution of representation from all areas of the campus. The areas listed on this ballot are the only areas currently in need of new representation. Areas not listed have representation from current members whose terms do not expire in 2016.
Cast your vote by 5 P.M. May 23, 2016. Each person is allowed to vote only once. 
Contact Us
If you have a story idea, news tip, or other question, please email the UNO News team at unonews@unomaha.edu.