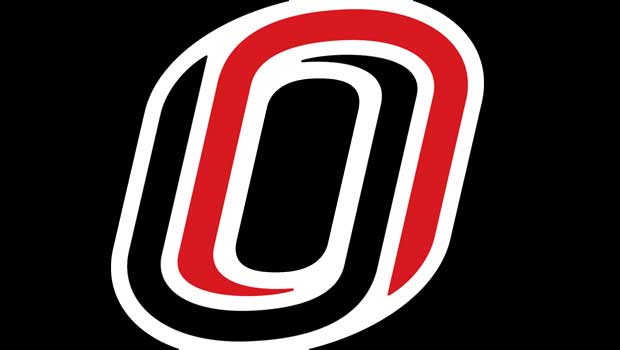 The University of Nebraska is committed to ensuring the health and well-being of University of Nebraska students, faculty, staff, and community. The University of Nebraska has put together a Zika virus guide for those planning to travel abroad in the Western Hemisphere or Pacific islands in 2016.
The guide outlines:
Zika virus and CDC travel alert
transmission information
precautions
guidance for women of reproductive age
post-travel tips
and more
Contact Us
If you have a story idea, news tip, or other question, please email the UNO News team at unonews@unomaha.edu.