Why is Walking and Texting Difficult? Research Participants Needed.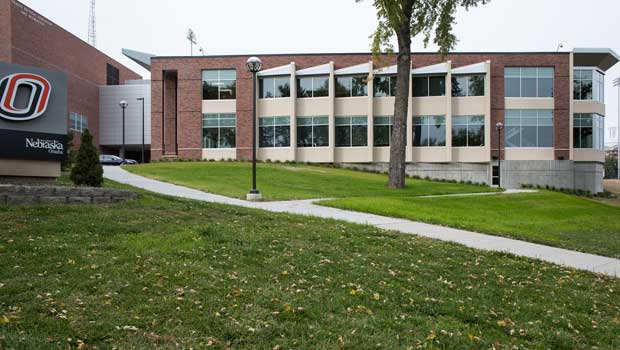 Volunteers are needed to participate in a research study.
If you are of the ages 65 years or older and are free from any chronic diseases or lower body orthopedic troubles (e.g., joint replacement, arthritis) you may be eligible to participate. You will be asked to come to the Biomechanics Research Building at the University of Nebraska at Omaha for a complete baseline test. Within a week or so, you will return and be asked to walk on a treadmill while doing other tasks. All visits can be scheduled around your available times. Both visits to the laboratory may take up to 2 hours to complete.
To participate or more information, please contact Kristen Watson at 402-554-3225 or at kristenwatson@unomaha.edu . 
This is approved research through the Institutional Review Board, IRB #743-14-EP.
Contact Us
If you have a story idea, news tip, or other question, please email the UNO News team at unonews@unomaha.edu.